5 Former BRITs Rising Stars That Prove The Award's Track Record In Spotting Success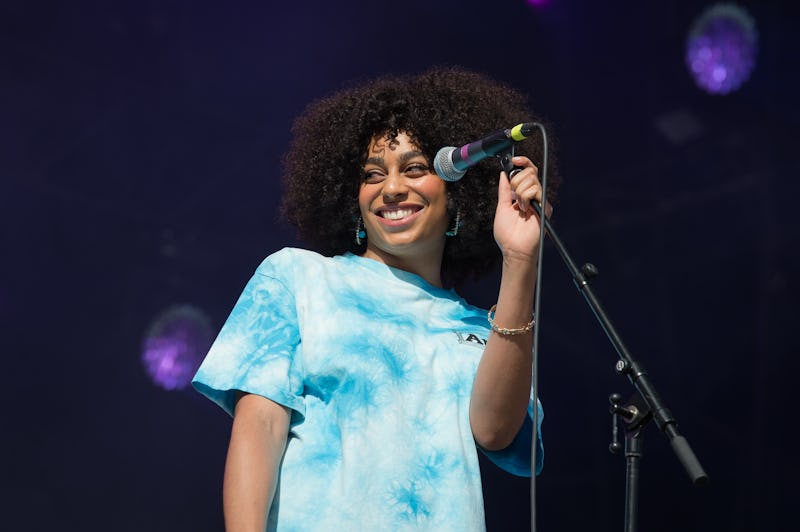 David Wolff - Patrick/Redferns/Getty Images
Another day, another award ceremony. This week, it's time for the British music industry to take centre stage with the announcement of the BRIT Awards nominations on Saturday, Jan. 11. As well as categories such Best Group, Song of the Year, and Best New Artist, music fans also pay close attention to the Rising Star Award, which, in the past, has spotlighted musicians who have gone on to achieve massive success. Below are five of examples of such artists.
Since its inception in 1977, the BRIT Awards have presented themselves as a place where the entire length and breadth of British musical talent is represented. However, this year's nominations — following in the footsteps of the BAFTAs and the Oscars — feel decidedly exclusionary, especially when it comes to gender. The nominee list for Best Group includes no women, and Mabel is the only woman to be nominated in the Best Album, Song of the Year and Best New Artist categories.
The one saving grace of the 2020 BRITs is the Rising Star Award nominee list (formally known as Critics' Choice Award), which comprised Beabadoobee, Celeste, and Joy Crookes. This award has historically done a impressive job of uncovering up-and-coming talent who have gone on to be world renowned stars. The award this year has gone to Celeste who has a rich, old-school voice far beyond her young years. And if the previous winners of this award are anything to go by, this is just the start of a tremendous career. Check out some of the most notable winners below.