5 Little Mistakes That Don't Mean Your Relationship Is Doomed (And 3 That Do)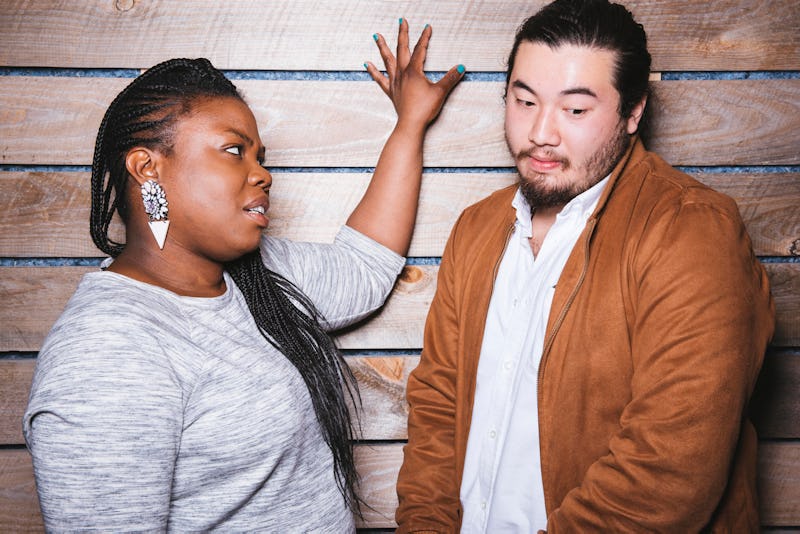 BDG Media, Inc.
Relationships can often feel like a learning curve. Whether you've been together for six weeks or six years, it's totally normal to make mistakes in your relationship. But sometimes — when feelings and tensions are running high — it can be difficult to tell if a mistake is just a little trip up or if it has more significance for your relationship. The first thing to remember is that mistakes are not always a bad thing.
"It is actually important for couples to make mistakes," relationship coach Carla Romo tells Bustle. "This is essential for learning one another's boundaries for building mutual respect. It also creates an opportunity to communicate with one another effectively."
So, mistakes can totally be a good thing. But how do you know when they're just part of learning about each other versus when they're actually revealing some holes in your relationship that may be impossible to patch? Well, it all depends on the mistake. Try to consider whether it seems like it is a genuine accident that anyone could make or whether it says something about your relationship. Here are five mistakes that actually don't mean your relationship is doomed — and a few that do.