What People Get Wrong About Breakup Sex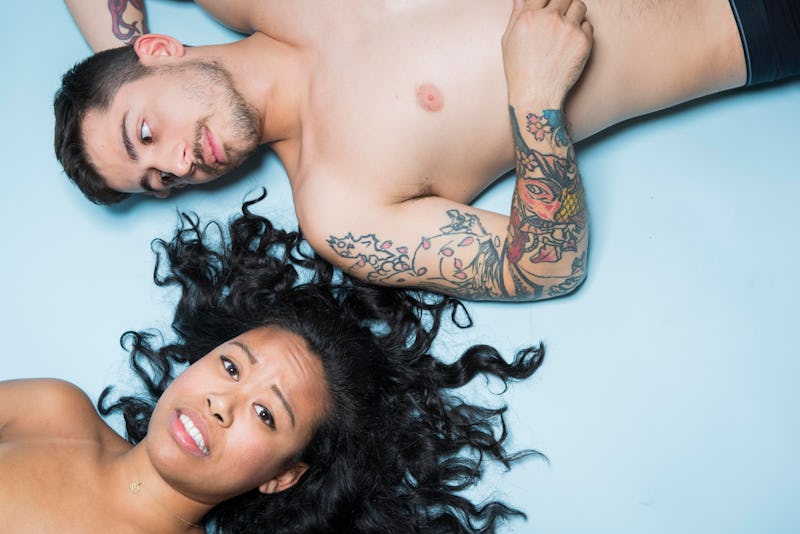 BDG Media, Inc.
So you and your partner are breaking up. You're both packing up your belongings, either tearfully or angrily, remembering all the good times, and maybe even wondering where it all went wrong. Then, somewhere between arguing over whose Broken Social Scene album is whose, one of you suggests having sex. You know, because it just might get you to stop fighting over the albums and who doesn't like to get laid, right? While your initial instinct might be, "Yes! Great plan!" the reality of breakup sex, although awesome in theory, rarely goes well — in the long run.
In fact, it can just mess up the whole breaking up process and throw your emotions even more for a loop. In other words, unless you're willing to make things even messier, breakup sex might not be the best option for you. On the other hand, if you like drama, then by all means have some breakup sex.
Here are five things that, in the heat of the moment, some of us usually forget about breakup sex, according to Sex Therapist Stefani Threadgill, because doing it one last time may not create the closure you're looking for or be a good way to say goodbye.