5 Things That Science Says Can Help Fight Early-Onset Dementia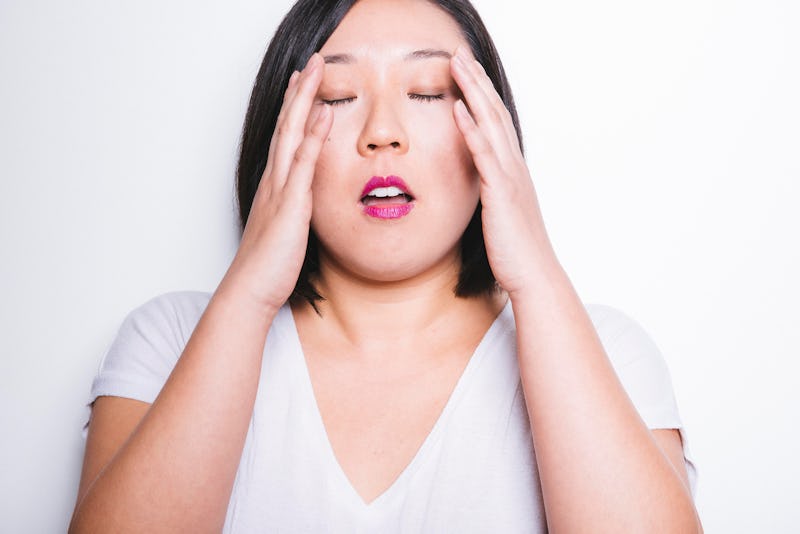 BDG Media, Inc.
Most of us don't think twice about memory loss, and we see it as an issue that only affects people of old age. However, dementia can strike before the age of 65, which it makes it important to keep up on habits that can prevent cognitive decline. There are a number of things that science says can help with preventing early-onset dementia, and being aware of these factors can help you take the steps to preserve your mental health. Although early-onset dementia can be partially genetic, it can't hurt to everything you can to make sure you don't get any disorders at an early age — or any age for that matter.
"Early-onset dementia is considered as any neurocognitive disorder that presents earlier in life," Nicole Absar, M.D., medical director of the Proxmire Neurocognitive Clinic at Integrace Copper Ridge, tells Bustle. "Earl- onset dementia can be familial or sporadic in nature. It can be caused by a number of factors, including genetic mutations, and environmental causes, including the person's lifestyle, age, medical status, nutrition, level of physical /mental activities, and overall health."
And although a diagnosis may not be fully in someone's control, here are five things that science says can help you fight early-onset dementia or reduce your risk as you get older.