6 Gross Things Your Body Does That Mean You've Got A Healthy Gut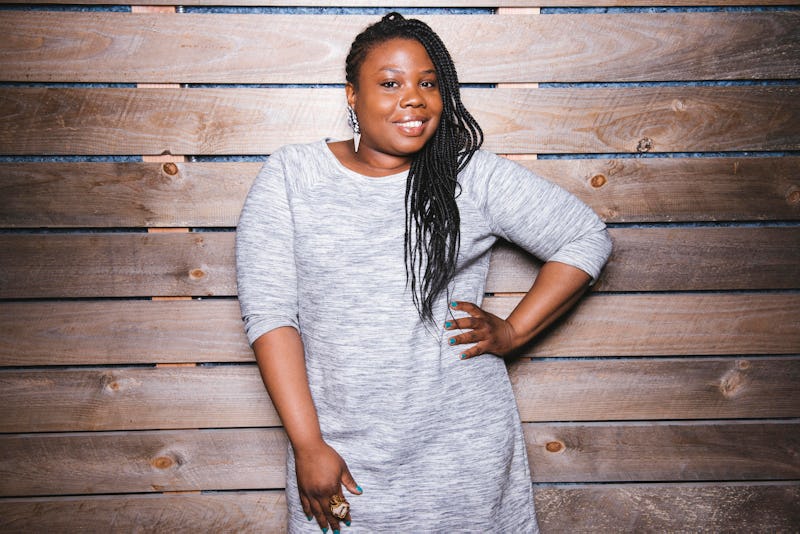 BDG Media, Inc.
While you may not jump to talk about the goings on of your digestive tract, it sure can come in handy to know the signs of a healthy gut, including all the "gross" things that mean it's working properly. And that's because, when it comes to your overall health, gut really is everything.
"Having a healthy gut is extremely important for a myriad of reasons, including reducing inflammation in the body, which can otherwise be associated with a number of ... diseases such as heart disease, diabetes, depression, and more," Kara Landau, a NYC-based registered dietitian and founder at Uplift Food, tells Bustle. "A healthy gut lining also leads to enhanced nutrient absorption from the foods that you eat, leading to proper hormone production and overall wellbeing."
A healthy gut can also mean a healthier mind. "With 90 percent of your mood calming serotonin found within your gut, it has been shown that a healthy gut can support a good mood, both via its anti-inflammatory effects, as well as its stimulation of serotonin release," Landau says. So really, the healthier your gut, the healthier you'll feel.
With all of that said, here are a few "gross" things your body might do if you have good gut health, according to experts.