6 'Sweet' Gestures That Can Actually Damage Your Relationship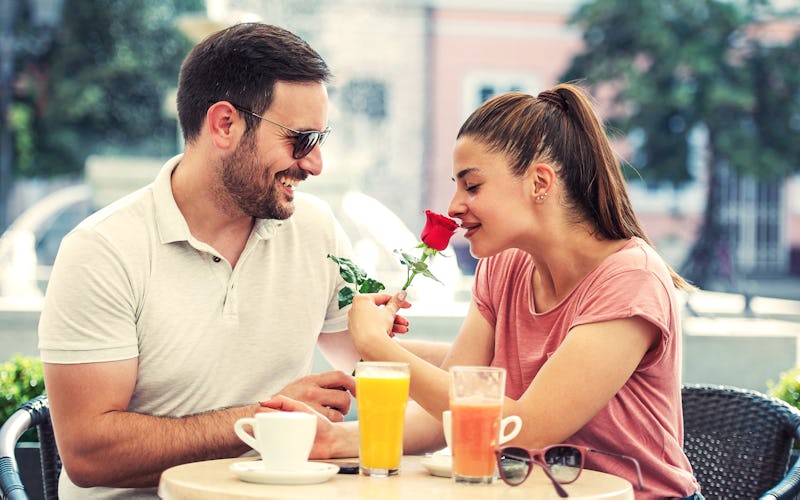 Shutterstock
Spending all your free time with your partner and texting back and forth throughout the day are things you would think are good for your relationship. For some couples, it can be. But according to experts, there's a fine line between gestures that are good for a relationship and ones that are toxic. Being mindful of these things can prevent you from doing any real damage to your relationship.
"We sometimes think that toxic behaviors are sweet and romantic because in the beginning it may feel that way," Dr. Laura Dabney, M.D., a psychotherapist who specializes in relationships, tells Bustle.
For example, people who are controlling may appear like they just want to take care of you. At the beginning, you may even like how they check in all the time, how they want to know where you're going, and how they want to see you every chance they get. If you haven't been treated like that by anyone before, it can make you feel really special. But at some point, those "romantic" gestures can become overwhelming and toxic.
"Attractive behaviors are often very similar to toxic behaviors, and there is a fine line between the two," David Bennett, certified counselor and relationship expert, tells Bustle. So here are some seemingly romantic gestures that may be damaging your relationship, according to experts.