6 Things People Once Thought Could Happen To Your Body During A Full Moon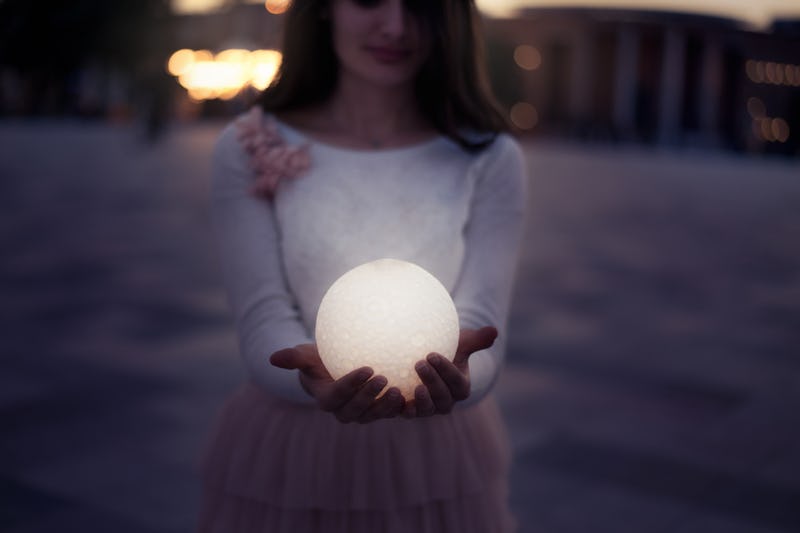 Alla Simacheva/Shutterstock
It's easy to see why we have so many myths and legends associated with the full moon. During this phase — which occurs once ever 29.5 days — the moon appears bigger and brighter. And with it comes an eery glow, that can make the night sky seem different, and even a little bit magical.
This plays a role in why humans have always been in awe of full moons — and the moon in general. "The moon is a symbol of harmony and wonder that people have always looked to for the regulation of their lives, not only the celebration of rites, but for the passage of the rhythms of life," Kac Young, PhD, author of Dancing with the Moon, tells Bustle.
In astrology, the full moon is viewed as a great time to set intentions for the month ahead, Carmen Mayes, astrologer and spiritual wellness coach, tells Bustle. Beliefs and traditions associated with this lunar phase have been around forever, and can feel quite powerful.
That said, science doesn't always agree with some of our long-held full moon beliefs. When it comes to things like increased birth rates, ovulation, and other things associated with full moons, many are currently considered more myth than fact. Here, some interesting beliefs we have about the moon, as well as what science has to say about them.