6 Trends That Can Surprisingly Do More Harm Than Good To Your Health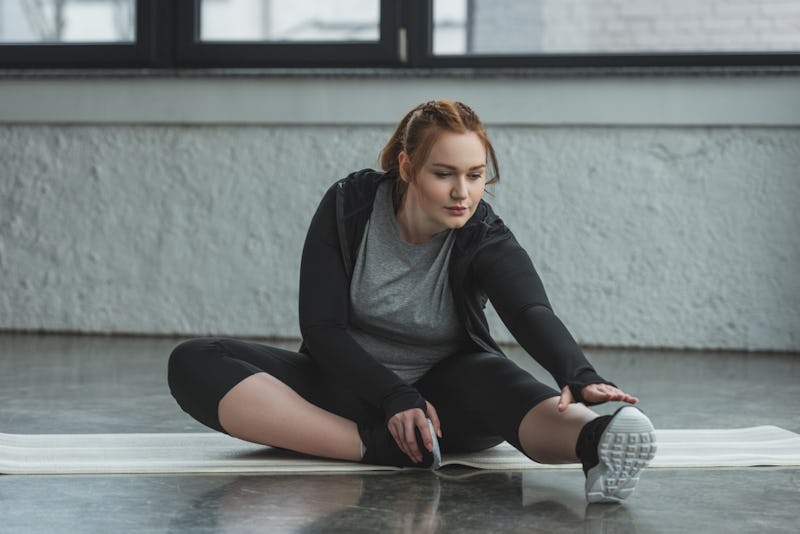 LightField Studio/Shutterstock
When a health trend sweeps across the scene, and everyone is excited about all its supposed benefits, it can be easy to get caught up in the hype. You might even decide to try the trend yourself — and see how it goes. But it's important to keep in mind that many health trends do more harm than good, while others aren't all they're cracked up to be.
To spare yourself, you can learn how to "spot a potentially harmful health trend by asking yourself these questions," Michele Sidorenkov, RDN, tells Bustle. First, does the trend revolve around a plan that requires you to buy a book, supplement, or subscription? Second, is the trend restrictive? Third, is it a quick fix, or something that promotes lifelong health? And lastly, is it being promoted by medical professionals or an individual with legitimate credentials?
Asking yourself these questions can help you figure out if the trend is based in legitimate and healthy advice, or if it's just a passing fancy. Usually, if it seems too good to be true, if you need to buy a product, or if the trend has strict rules, it may not be safe. Read on for a few health trends that can potentially do more harm than good, according to experts.