7 Habits You Didn't Realize Can Cause Anxiety, According To Experts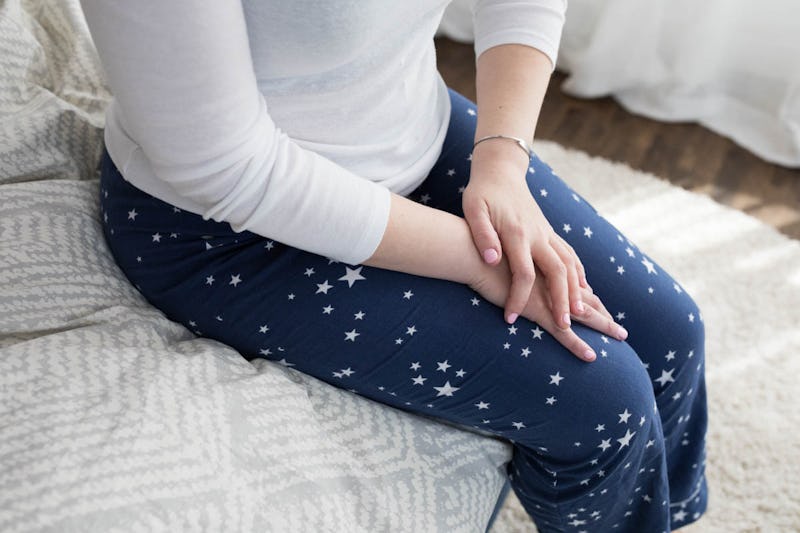 Ashley Batz/Bustle
Having constant anxiety can feel like you are about to go onstage at any moment, even though you aren't. It's rough, to say the least. And while there might be a lot of underlying reasons for feeling that way, there are also daily habits that cause anxiety, or at least contribute to it. The good news is, once you recognize some of these stress boosters, you can work on counteracting them.
As certified stress management coach Susan Petang tells Bustle, a lot of anxiety comes from simply not being mindful of the present moment or recognizing that what you are doing and thinking at any given time really has an impact on your overall well-being.
While, admittedly, being present and not thinking about the future or the past is much, much easier said than done, beginning to recognize that we can shift or build awareness around our thinking patterns is important. Especially if we feel judgments against ourselves for those feelings.
"When we're constantly second-guessing our every thought and action we create [more] anxiety," says Petang. But trust, you are not alone if it feels like anxiety is just bubbling up inside all the time. Reaching out for some professional guidance is a really great first step, and below, some pro's share a few daily habits that might be doing more harm than good where your nerves are concerned.