The 7 Best Dog Breeds To Bring To The Office, According To Experts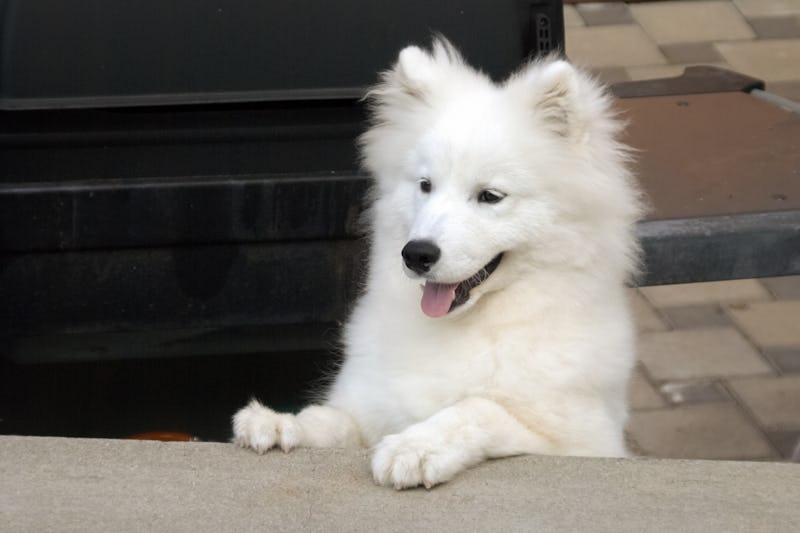 Chris Rinckes/Shutterstock
So, you might have achieved the dream of getting hired at a place that not only allows but encourages office dogs. The next step? Actually getting a pooch to bring along to work! Considering the best dog breeds to bring to work can dwindle the list of potential new pups so you can have the most ideal friend to snuggle up at your feet while you do so much work and definitely don't watch puppy videos on Instagram.
"Some of the best breeds of dogs to take to the office are the ones that do not shed," Sara Ochoa, DVMV, who is also a veterinary consultant for doglab.com, tells Bustle. "No one wants to go to work and go to lunch covered in dog hair!"
Ochoa says that any small dogs that are less than 20 pounds are going to be best to take to work, since these little pals can fit in the small space under a desk with no problem. Other things to consider are the noise level of a pup, like how much they bark, and their overall temperament.
Take a look below for some inspiration when it comes to getting the perfect dog to bring with you for the daily grind.