Seriously LOL British Stereotypes In 'Friends' Ranked In Order Of Ridiculousness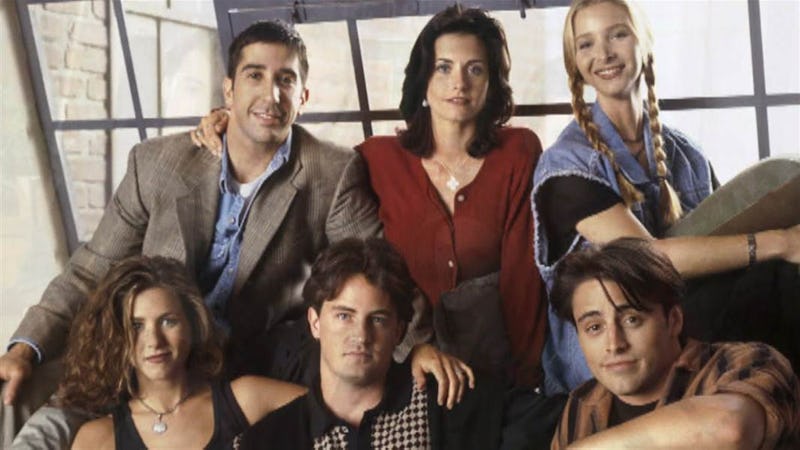 NBC
Ah, Friends. A beloved American sitcom that has captured the hearts and souls of the British population since its creation in 1994 — including me. So much so that I nearly wrote a strongly worded letter to E4 when it decided to stop broadcasting repeats. But that isn't to say it's perfect, especially when it comes to British stereotypes in Friends
Remember the one where they all came to London for Ross and Emily's wedding? OK, I'll admit that the two-part special in the Big Smoke was pretty epic, but seriously, who did the research for these episodes? Was that really an accurate portrayal of London life? Erm, no, definitely not.
Then there's the matter of Emily. I have nothing against Emily as a character — well, except for the fact that she threw a spanner in the works for Ross and Rachel — but I can't deal with how caricatured they made her accent sound. And then there were the awful British impersonations that came alongside it from the likes of Ross and Chandler.
Honestly, I do love Friends really, but the ridiculous and hilarious amount of British stereotyping on the show is a little cray. Here are my top seven cringe British moments ranked in order of ridiculousness. See if you agree.