7 Fascinating Ways To Keep Each Other Interested In Your Relationship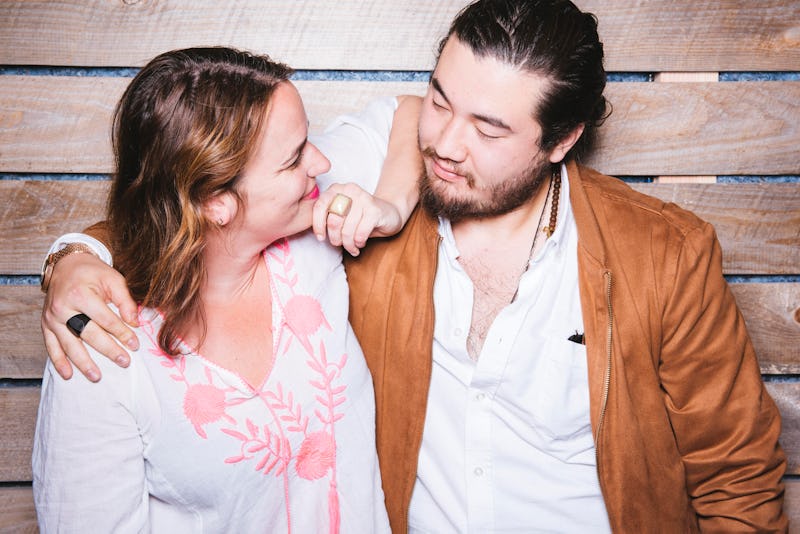 BDG Media, Inc.
Keeping your relationship interesting when you've been with your partner forever can seem like a challenge. The big worry here is that someone may get bored, lose interest, and leave. But according to experts, it doesn't have to be that way. In fact, there are a few small things you can do to keep each other interested in your relationship long-term. The best part is, it's not that hard.
If you're already thinking of ways to keep your relationship moving forward, you're on the right track. Because complacency is a major relationship killer. "If you don't put energy into the relationship, you allow the energy to seep out elsewhere," Rabbi Shlomo Slatkin, licensed clinical professional counselor, tells Bustle. "We all long for connection and if we don't experience at home, we will find it in other activities."
This doesn't necessarily mean that your partner will look for connection in other people. But it does mean that there will be distance in your relationship, and if you don't do something about it, that distance will only continue to grow.
According to Slatkin, it's important to make a conscious effort to prioritize your relationship. Making it a goal to keep your relationship interesting isn't a bad way to do that. So here are some ways to keep the spark alive, according to experts.