7 Things To Give A Partner Whose Love Language Is Acts Of Service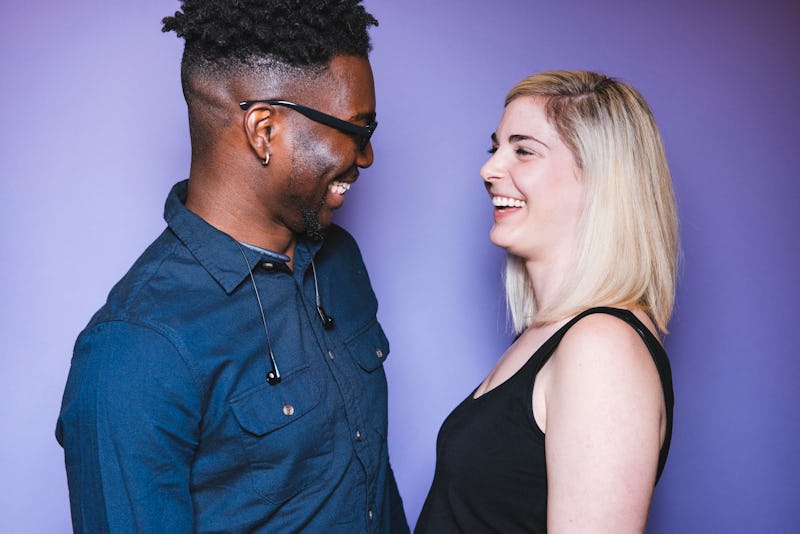 BDG Media, Inc.
If you've yet to learn about love languages, then now is the time. A theory conceived by Dr. Gary Chapman in 1995, a love language is the way in which people give and recognize love. According to this theory, there are five love languages: Words Of Affirmation, Quality Time, Receiving Gifts, Acts Of Service, and Physical Touch. Although you can have elements of the five languages within your personality, for the most part, people speak primarily one love language.
"We all have our set love language and speak to your partner in their language," founder of the University of Love & Sexuality and Raw Attraction Magazine, Steve Burford, tells Bustle. "This could be touch, this could be quality time, if could be gifts, words of affirmation, or it could be acts of service. The reason why this is meaningful is because you are giving your thought and attention to your partner, this makes a relationship more loving and therefore more meaningful. The two are so strongly linked."
If you're not quite sure what your love language is or what your partner's love language is, Dr. Chapman actually has a quick online test you can take which will clear up any confusion. But don't worry if you and your partner have different ones — the idea is that you work together to make sure you're both getting your needs met. Once you have that information in your back pocket, both you and your partner can start working on trying to be more aware and respectful of what you each need if your languages aren't the same.
If your partner's love language is Acts of Service and yours isn't, then here are seven gift ideas to help make them feel truly loved and appreciated.