7 Habits You Think Hurt Your Gynecological Health But Really Don't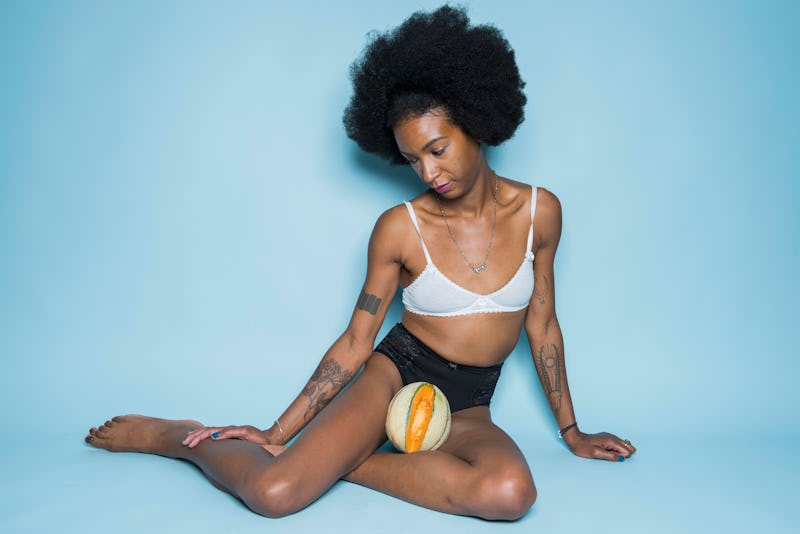 BDG Media, Inc.
Gynecological health can feel like a mystery. Even though that's largely the fault of a stigmatizing healthcare and education system, it's still the truth for many people. So when it comes to gynecological health concerns, a bunch of misconceptions still prevail. Luckily, sometimes this means that you don't have to worry as much as you may think.
Having good gynecological health starts with knowing what is actually good for your body and what isn't necessary. A person's gynecological health can be easily imbalanced, Dr. Adeeti Gupta, founder of Walk In GYN Care, tells Bustle. "I think the public knows that ... but they don't necessarily know how they may actually create more harm by trying to take 'extra care' of it unknowingly and create more problems in the process." This often means avoiding vaginal sprays or washes to purportedly ward off infections. But it also means that some things you've been avoiding aren't actually as harmful as you'd think. So it's important to break down some of your ideas about what is, and isn't, good for your health. You may actually be able to stress out a bit less once you find out the truth.
Here are eight habits you might think hurt your gynecological health but actually don't, according to experts.