7 Little Things That Make You More Alluring, According To Science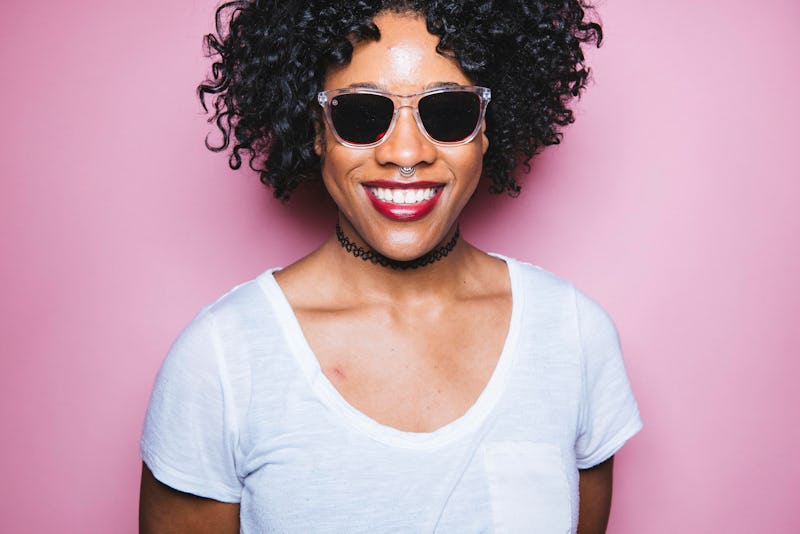 BDG Media, Inc.
It can be tough to put your finger on what, exactly, makes someone attractive. You may not be able to define the attraction you have to your partner, for instance. Or why you find some people more magnetizing than others. And yet, the qualities and traits we find alluring can, in many ways, be broken down and explained by science.
Take body language, for instance. "We are drawn towards qualities and body language that signal power [and] confidence," clinical psychologist Dr. Perpetua Neo, tells Bustle. "Between 55 to 93 percent of communication is non-verbal, and our brains are wired to pick up these signals more than what people actually say. This is so that we can quickly assess a situation and size up a person."
Biology might also play a role, for some people. Without even realizing it, we may be thinking about the survival of our genes when we find someone attractive. "The science is that nature wants to stack the odds in favor of survival, and successful procreation is the hallmark of survival," Dr. Anna Guanche, MD, FAAD, a board-certified dermatologist who has researched the science of attraction, tells Bustle.
This may explain why we're often drawn to certain qualities. But while biology has a role to play, everyone's situation is different, and attraction can be more nuanced based on external circumstances. With that in mind, here are a few traits and qualities that can make someone more attractive, according to science.