These Weird Things Make You More Attractive, According To Science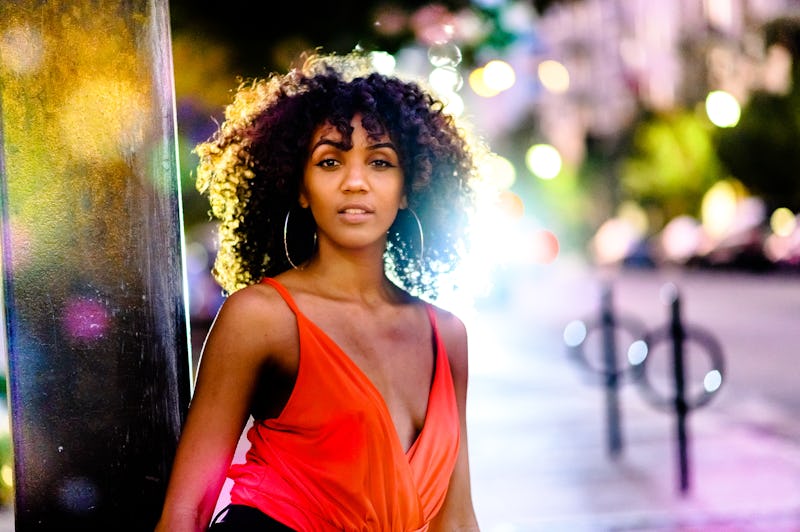 Lisa5201/E+/Getty Images
I'm sure I'm not the only person who's experienced the strange phenomenon that is developing a crush on someone and having absolutely no idea why. Not that everyone has to fit a specific "type" in order for me to like them, but there are definitely weird things that make people more attractive — which leads to those ~surprise~ crushes. Attraction is such a nuanced thing: everyone both has and looks for different attractive qualities, so there's not a catch-all way to be "more" attractive. But if you're looking for random ways to up your chances of attracting someone, a new study found an easy trick.
According to a new study from Macquarie University in Australia, men who ate more fruits and vegetables smelled better to women than those who ate a lot of refined carbs (sorry, bread and pasta-lovers). To figure this out, the researchers recruited "healthy young men," then tested their skin for deposits left by vegetables, and had them fill out a survey on their eating habits. To produce sweat, the men put on a clean shirt and exercised, after which women were brought in to smell their sweaty t-shirts and describe their scent.
The results? A plant-heavy diet (aka mostly fruits and veggies) produced "better"-smelling sweat. Fortunately for meat-lovers, though, the study also found that things like fat, meat, and eggs were associated with good-smelling sweat. If you want to make yourself even more appealing than you already are, here are other random things that make you more attractive, according to science.