This Week's New Hair, Makeup & Skincare Products Will Have You SO Ready To Spend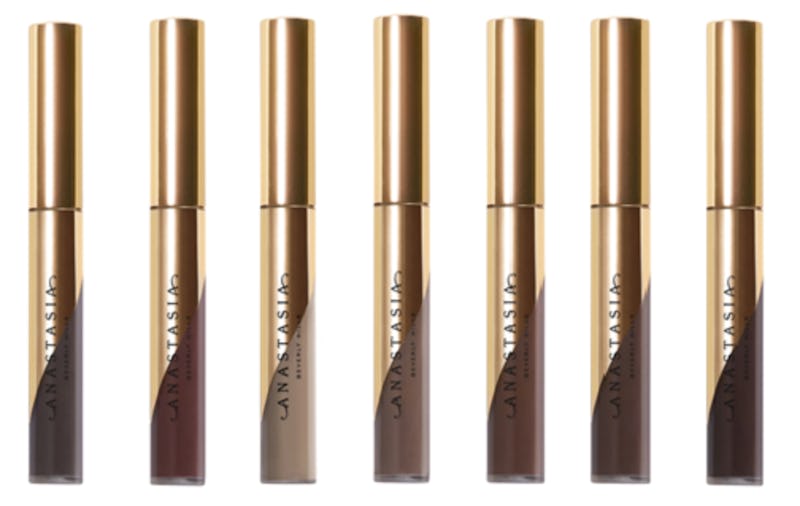 Anastasia Beverly Hills
I am always super excited to check in on a weekly basis and see what brands have come up with next, but this week I'm particularly pumped as there is so much going on, particularly in the world of makeup. Keep reading to hear about the excellent new makeup, hair, and skin products out this week.
There is so much going on in makeup this week, it's kind of hard to keep up. I'm loving the Lanolips new rose gold version of their bestselling 101 ointment, because of its versatile nature and millennial feel (very predictable of me). Also out is a new 12-shade-strong palette by Charlotte Tilbury that will literally have you sorted for any occasion or mood. Chantecaille's limited-edition Lip Cristals have also launched, which look beautiful and have an environmentally friendly spin, making them even more irresistible.
But the star of the show in makeup has to be Anastasia Beverly Hills' new eyebrow product. The brand, which is best known for starting out in brows, has really outdone itself with its gel mascara version of the original Brow Dip Pomade.
Also out this week is a hardworking eye cream, a super techy hairspray, and a relaxing roller bursting with calming and soothing essential oils.
Scroll down to read more about the best new beauty this week.