7 Odd Things That Prove Your Partner Is Your Person, According To Science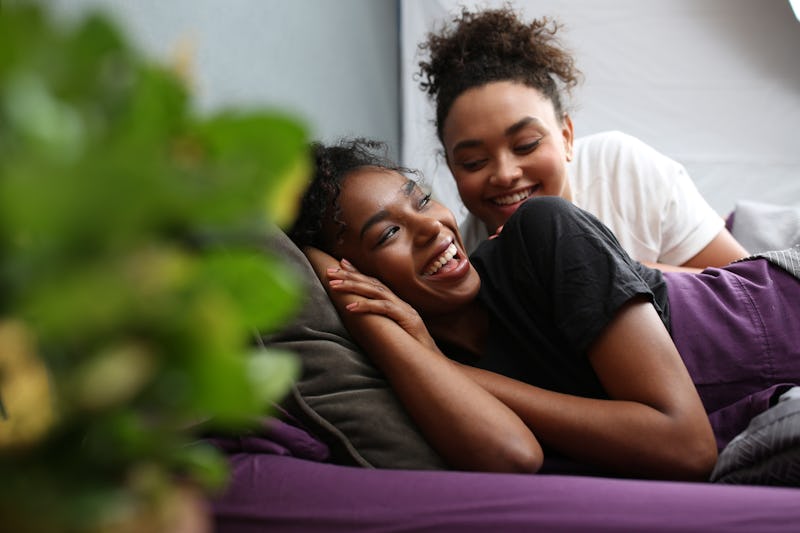 Ashley Batz/Bustle
When you're looking for a love that lasts, you're really looking to find your "person." As Kelli Tellier, dating and relationship expert at WhatsYourPrice, tells Bustle, your person is essentially your soulmate. "They're more than a best friend or a significant other," she says. "You can't remember a time before them, and you'll suddenly understand why all of your past relationships never worked out when you've finally met them." It's the kind of relationship many of us try to find. But how do you know when you've finally met them?
In general, Chanta Blue, LCSW, relationship therapist and co-owner of Blue Counseling and Wellness Center, tells Bustle that finding your person can be a difficult task for most people. That's because you choose who your person is.
According to Blue, your person is someone you absolutely adore. "It's someone you want to create a family with, grow your professional career with, can trust to support you in times of need, and most importantly, have fun with," she says.
Identifying whether or not the person you're dating is your person is important to do sooner rather than later. So here are some seemingly odd things that prove your partner is your person, according to science.