7 Old-Fashioned Ways To Stay Connected With Friends That We Should Bring Back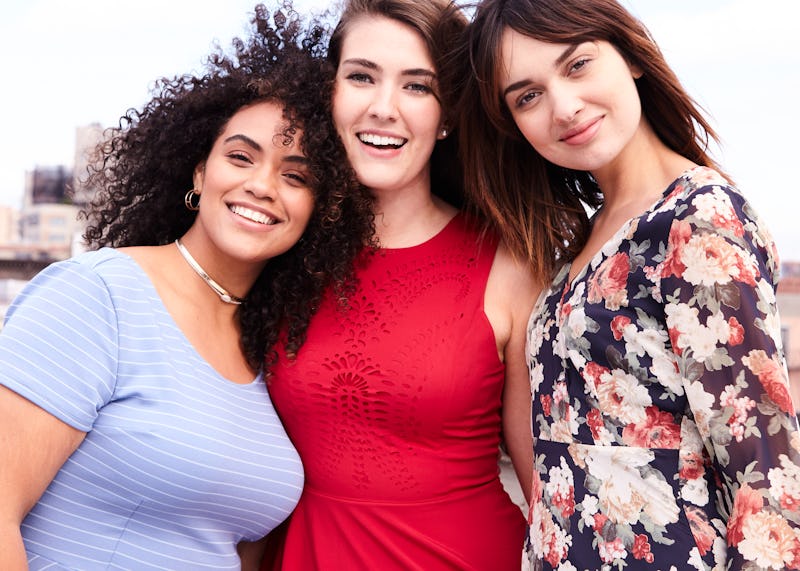 Hannah Burton/Bustle
Isn't it strange to think that, in a world that's known for its 24/7 connectivity, we might actually need to try a little harder to stay connected to family and friends? Yes, we have phones that give us instant access to the people we know. But there's something about old-fashioned ways of communicating that seem like they get the job done just a little bit better.
"Bringing back old-fashioned ways of being connected to family and friends harkens back to simpler times," psychic and spiritual counselor Davida Rappaport tells Bustle. Back in the day, "there was no assumption that someone received or read an email invitation or saw a social media posting." And so, if a connection was to be made and kept, it was necessary to reach out, hear someone's voice, or even stop by their house in person, to see how they were.
And that's where all the fun traditions can come in. From mailing postcards whilst on vacation, to hosting get-togethers in your backyard "just because," to picking up the phone and making a quick phone call, there are ways to reach out to friends and family, and stay connected, that we shouldn't leave in the past. Here are a few of the best you may want to try, according to experts.