7 Personality Traits That Make You More Likely To Have A Long-Term Relationship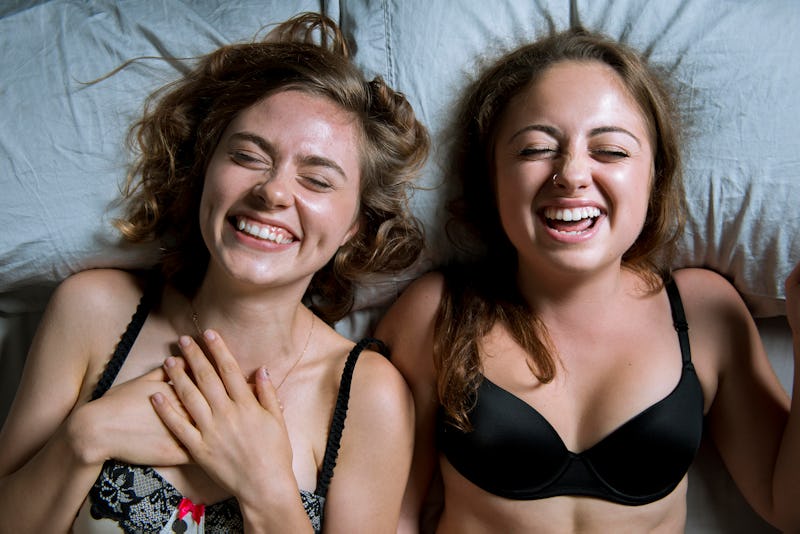 BDG Media, Inc.
It's no secret that dating today is tough. When you're serious about finding a solid relationship, there's nothing more annoying than realizing almost everyone you meet isn't long-term relationship material. There are so many different factors that go into the type of people you attract into your life. But if you really want a solid, committed relationship, experts say there are certain personality traits that are more likely to attract long-term partners.
According to Jane Reardon, licensed therapist and founder of RxBreakup, showing humor and honesty not only attracts people to you, but can help you attract people looking for long-term relationships.
"Most people want a partner who is entertaining and fun. Humor also helps couples to diffuse conflict or tension during disagreements," Reardon tells Bustle. "Honest people are generally true to their feelings and opinions." According to her, honest people allow themselves to recognize their faults and weaknesses. They're also able to take responsibility for their own actions. Who doesn't want that in a long-term partner?
Honesty and humor are great traits to have if you want to attract the right person into your life. But that's not all. So here are some other important personality traits that make people more likely to meet long-term partners, according to experts.