I'm In A Long-Distance Relationship & Here's Why I Actually Love It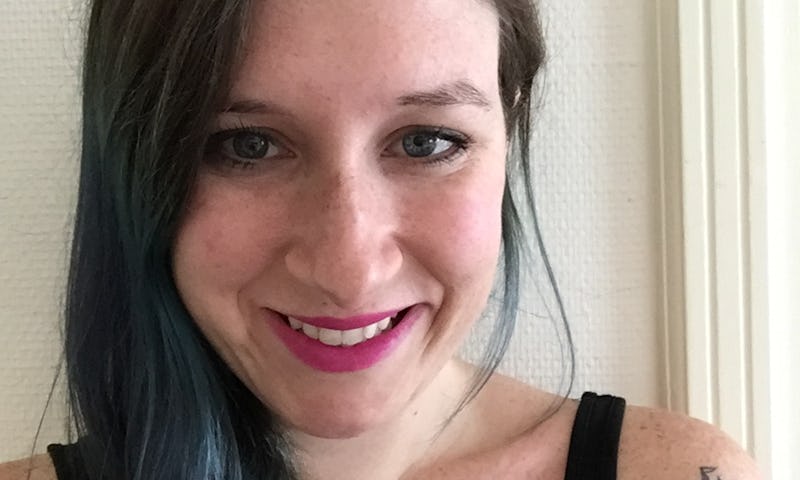 Suzannah Weiss
I spend about half my time living with my partner, and the rest of the time, we're in long-distance relationship. I love our time together, but I also love our time apart. It's taboo to admit it, but I don't want to be around my partner all the time, and there are advantages to being long-distance.
"The level of connectedness for a long-distance relationship must rival that of those couples who have the luxury of being together," bestselling author and relationship expert Susan Winter tells Bustle. "Long-distance couples must work double duty to make sure they're sensitive to their partners' needs. They understand that speaking to each other is a harder task to accomplish. They must learn to anticipate each other's needs in advance."
But while being in a long-distance relationship may require hard work and communication, it's not all difficult. It also means you get some of the advantages of being single without having to deal with downsides (like the frustrating dating scene). When you learn to support each other even when you're not physically present in each other's lives, you develop an even stronger bond — one that exists no matter where you are in the world.
Here are some reasons I actually love being in a long-distance relationship.