7 Reasons I Actually LOVE Getting My Period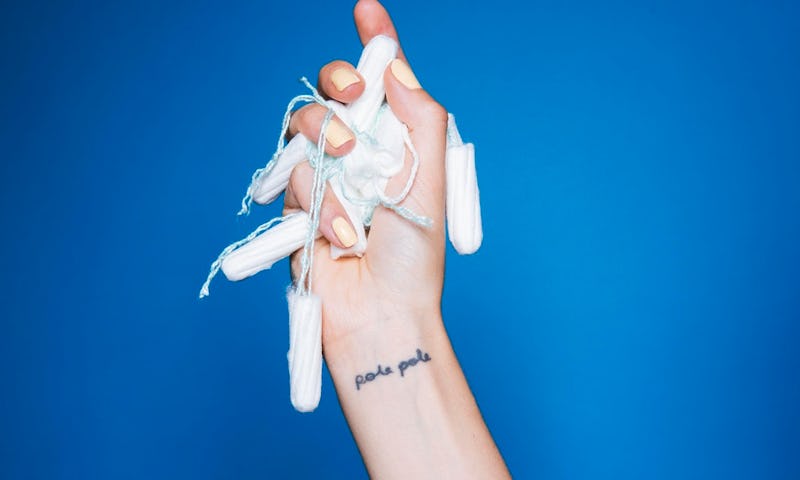 BDG Media, Inc.
A company recently came out with a period tracker where people can check off a variety of things they might experience throughout their periods. And every single one of these things is negative. There's no way to indicate when you're feeling energetic, happy, or horny. You can only say when you're having cramps or mood swings. This negativity doesn't match how I experience my period, or how many people do.
"Your period is your monthly hormone test — like free monthly blood work — letting you know how healthy and balanced your hormones are in real time," Alisa Vitti, functional nutritionist, author of WomanCode, and creator of the MyFLO period app and FLOliving.com, tells Bustle. "Beyond being a great barometer of your overall health, your cycle as a whole allows you to tap into your optimal creativity, productivity, and a blueprint for optimal self care. It's the code to your best life!" For example, according to Vitti, there are times in your cycle where you're more persuasive and more productive, and during the menstrual phase itself, your two brain hemispheres communicate better, helping you synthesize ideas. We lose out on these advantages if we only see periods as negative.
Here are some reasons I personally see my period as a positive and you might be able to, too.