I Went To A Group Self-Pleasure Workshop & It Actually Wasn't As Uncomfortable As You'd Think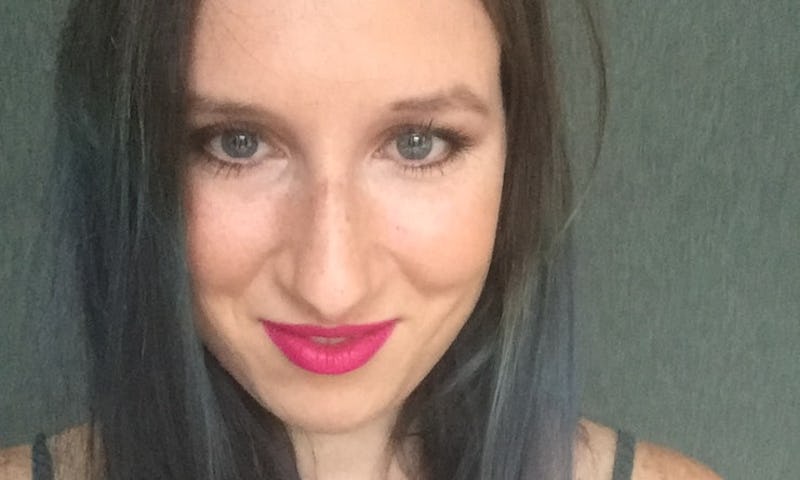 Suzannah Weiss
On a recent Saturday afternoon, I sheepishly undressed in the midtown Manhattan apartment of legendary feminist sex educator Betty Dodson. I'd signed up for one of her famous Bodysex workshops, where women strip down and open up about their body image and sexuality. Oh, and there's a "genital show and tell." And a group masturbation session.
Dodson's been holding Bodysex workshops since 1972, after a porn magazine and an Oster vibrator gave her a sexual awakening. She'd always felt insecure about her long labia, but after a lover showed her photos of porn models who looked like her, she began to embrace her vulva. This same lover also introduced her to her first vibrator, which gave her a newfound sense of sexual independence, according to Hallie Lieberman's Buzz: A Stimulating History of the Sex Toy. She began preaching masturbation as a route to liberation at feminist conferences and in feminist magazines, though her unapologetic sex-positivity earned her criticism among some second-wave feminists.
Entering her apartment felt like peeking into history — and becoming part of a new chapter of history myself. For 10 hours over the course of the weekend, we named our vulvas, described our fantasies, gave massages, and humped pillows. Here's what I learned from these unique two days.