Rejection Isn't Your Fault — Here's How To Not Take It Personally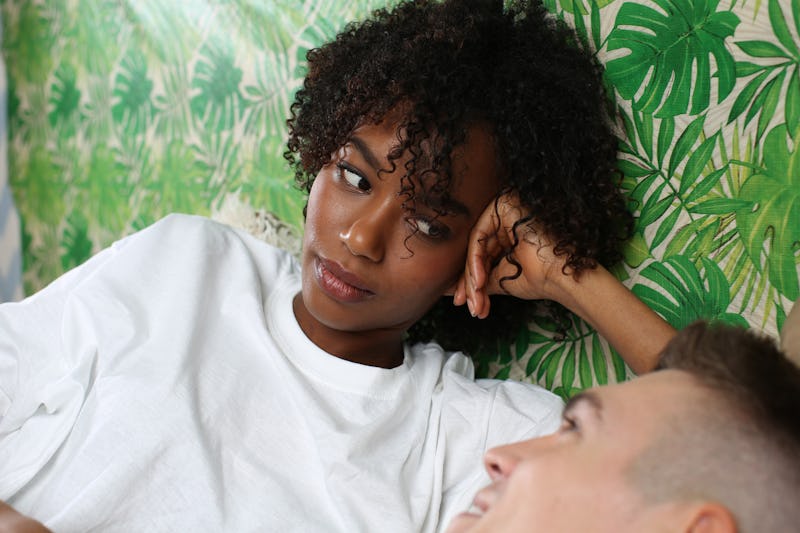 Ashley Batz for Bustle
Unless you have confidence of steel, rejection hurts. If you're like most people, your mind finds a way to make it about you — or at least wonder if it could be about you. You've heard platitudes like "nothing is personal," but not taking rejection personally is a skill that requires practice.
"A great way not to take rejection personally is to think of a time you rejected someone," dating coach Lydia Kociuba, tells Bustle. "Was your reason really about them, or about you? Was it because you didn't find something in that other person that you wanted or was it because there was something wrong with them? So often, people take rejection personally when they start analyzing how they could have been a different person, when that's really not the case at all. There is truth to 'it's not you, it's me.' Everyone who has been rejected has also at one time rejected someone else. Rejection will ultimately lead you to the place you were meant to be."
Here are some reasons not to take rejection personally, because it really isn't a condemnation of you — it's just an opportunity to find someone who's a better match for you.