7 Reasons You're Staying With Your Partner That Don't Actually Mean You Should Be Together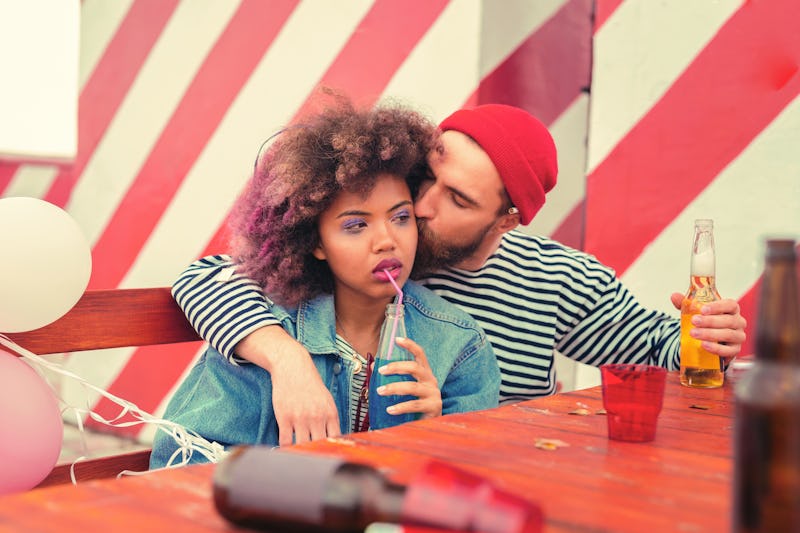 zinkevych/Fotolia
Deciding whether or not to break up with someone can be a really difficult choice. Sure, there are some obvious reasons that you should break up with someone — and it can be very clear when a relationship isn't working.
"You should break up with someone if you continue to have the same couples' conflicts and arguments repeatedly and your partner refuses to support satisfying your needs," Dr. Fran Walfish, Beverly Hills child, parenting, and relationship psychotherapist tells Bustle. "A healthy working relationship requires two willing participates who want to please each other's wants and needs."
But as much as you might know that, it's easy to come up with reasons to stay together — or at least, that you think mean you should stay together. You love each other, you don't like being alone, you think things will change — these might all be true, but that doesn't mean you should stay in the relationship.
Breakups are hard and it's not uncommon to feel ambivalent, but so often, they are the right choice, even when there were some good things about the relationship.
So here are "reasons" to stay together that don't actually mean you should stay together at all, according to experts.