7 Lessons I Learned About Sex Growing Up That Were Totally False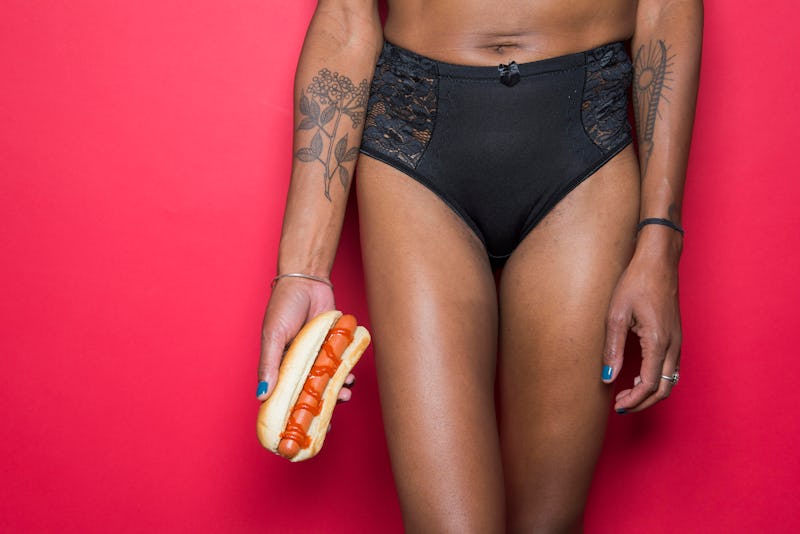 BDG Media, Inc.
When I heard my peers talking about sex as a teen and preteen, I often found myself thinking, "I hope that's not true!" They made sex sound like a favor women did for men, and often an unpleasant one. The good news is, most of it did turn out to be complete BS. The bad news is, people are still learning it.
The issue largely stems from the fact that many people are getting their sex education either from porn or from other people who have gotten their sex ed from porn. "The issue is not porn," Make Love Not Porn creator Cindy Gallup, tells Bustle. "The issue is this total absence in our society of an open, honest, healthy conversation around sex in the real world, which if it were had, people would then bring a real-world mind set when they view what is essentially artificial entertainment."
In addition, many of us don't grow up with any alternative sources of information. Only 24 U.S. states require sex education, and students around the world report that sex ed is behind the times and not inclusive. This can lead people to learn and internalize many misconceptions about sex.
These are some of the things I learned and internalized myself that I hope others do not.