7 Shocking Ways Waking Up In The Middle Of The Night Affects Your Body The Next Day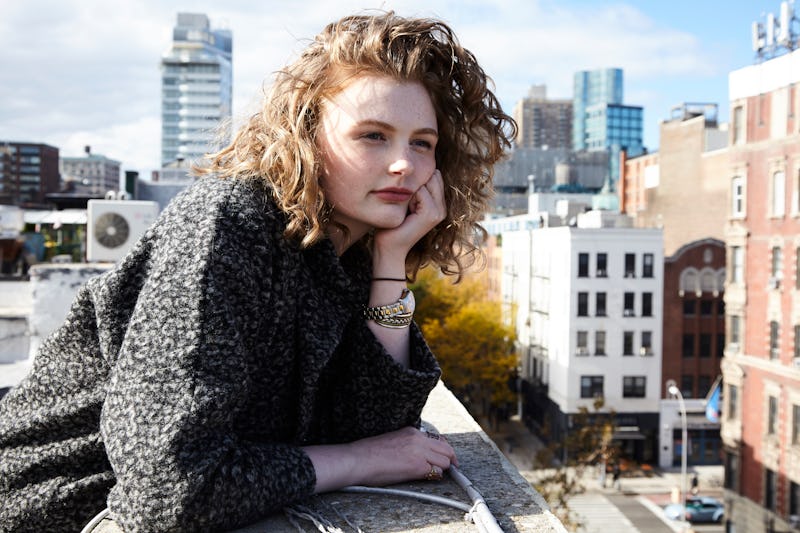 Just because you go to bed on time and wake up on time doesn't necessarily mean you're getting the sleep you need. If you're consistently waking up in the night, you may be experiencing health effects without realizing it. Even in the day after a few instances of nighttime wakefulness, your body may begin to react.
While getting up to use the restroom, or checking your phone, or even just grabbing a drink of water in the middle of the night may seem inconsequential, sleep doctors have evidence that all of these can have long-term effects on your body.
"Waking up during the night, in sleep medicine, is referred to as 'sleep fragmentation,'" Alex Dimitriu, MD, double board-certified in psychiatry and sleep medicine, and founder of Menlo Park Psychiatry & Sleep Medicine, tells Bustle. "The trouble with waking during the night is that it impacts the quality as well as the quantity of sleep." Since waking up in the night can interfere with your REM sleep and other important stages of the sleep cycle, you can be losing out on processes that are essential for physical and emotional health.
Here are seven things that can happen to your body if you're waking up in the middle of the night, according to experts.