7 Signs You May Be Taking Your Partner For Granted And Don't Realize It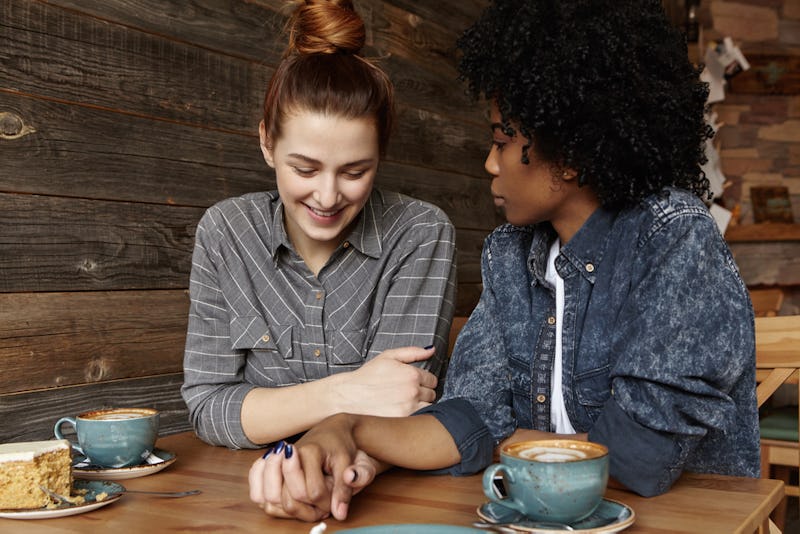 WAYHOME Studio / Shuttershock
When you have a partner you love and trust, you know that relying on each other is just the name of the game. But sometimes you get into such regular patterns with your loved one that you start forgetting how their contributions take effort and commitment that should always be acknowledged. While everyone does it sometimes, looking out for signs that you're taking your partner for granted and don't realize it, is a good way to make sure that you don't.
Even if you feel like you might be guilty of this, worry not. Relationships take a lot of work, and it's never too late to start reconsidering your approach. As Myles Cohen, dating and transformation coach, tells Bustle, you always want to consider your relationship as being like a third party. It's you, your partner, and then everything that's between you. That can be a first step to simply cultivating awareness that your relationship is its own living entity that deserves its own space and has its own needs.
"If you can both commit to the mutual goal of seeing your relationship as a third entity which needs to be nurtured and protected, you're both able to zoom out and see the bigger picture," Cohen says. "This will allow both partners to understand that any obstacle you face is only temporary, and will help prevent you or your partner from taking things too personally."
Check out some signs that you might be taking your "number one" for granted, and what to do about it.