7 Signs You Should Change Your Birth Control, According To An Expert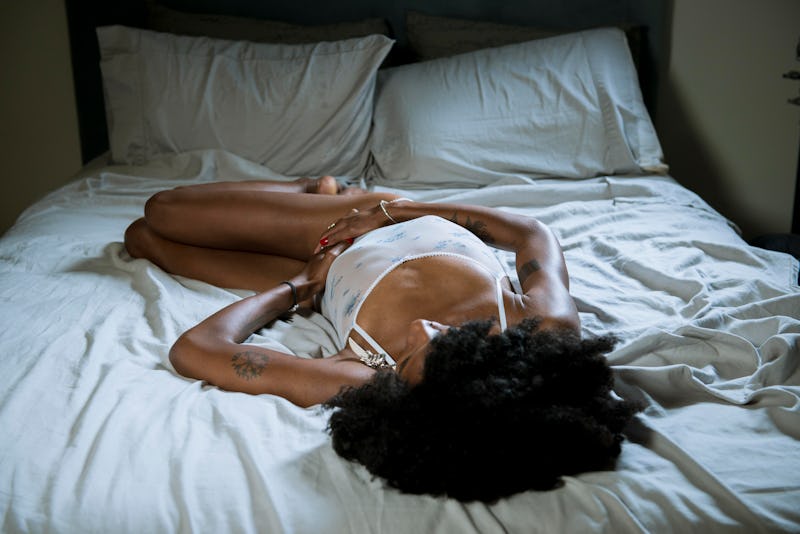 BDG Media, Inc.
With several options to choose from (IUDs, the Pill, Depo-Provera injection, etc.), and options within those options, the first birth control method you try might not be the best one for you. Finding the right choice can certainly can be a a trial and error process for many women.
According to the Center for Disease Control (CDC), 62 percent of women, of reproductive age, are on some form of birth control. While the Pill remains the most commonly used method, between 1995 and 2010, the amount of women who opted for IUDs jumped from 0.8 percent to 5.6 percent. Since Trump took office, the demand for IUDs has increased as the fear that access to birth control will be threatened with his legislation.
"The cause of these side effects depends on how sensitive you are to these man-made or synthetic estrogen and progesterone hormones," Sherry Ross, MD, OB/GYN tells Bustle. "There are many different brands of oral contraception pills, each varying in the types and doses of these two key hormones. Some women are more sensitive to one or both of these hormones, which exacerbates these side effects."
For example, some women notice mood changes or irritability on the Pill, so they'll switch to a pill with a different hormone level or another method completely. But that's not the only reason it may be time to make a switch. Here are seven signs that you should change your birth control.