7 Signs Your Partner Just Loves The Idea Of You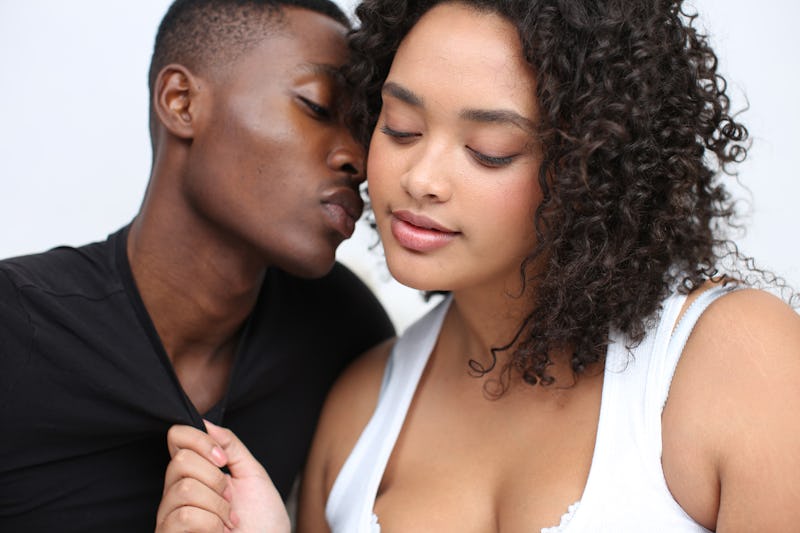 Ashley Batz/Bustle
If you've ever had an intense crush on someone you barely know, the rush of feelings you get whenever you see or think of them can feel a lot like love. More often than not, you love the idea of that person and who they could possibly be to you rather than who they actually are. But this can happen in relationships as well. So how do you know if your partner is actually in love with you or just loves the idea of you?
People who tend to fall in love with idea of someone can be checklist daters. "You've created a checklist about the qualities that your ideal partner will have and you're judging the people you date against that checklist," therapist Tom Bruett, LMFT, tells Bustle. "But dating and building a relationship is not like shopping for a couch."
People are dynamic and multi-layered, he says. Superficial qualities like looks, income, status, and what the inside of someone's apartment looks like should be the last thing anyone cares about if you're looking for a real relationship.
When you're already dating someone, you can only hope they love you for who you are. If you suspect that's not entirely the case, here are some signs that your partner might loves the idea of you, according to experts.