7 Things Highly Sensitive People Should Try For Their Mental Health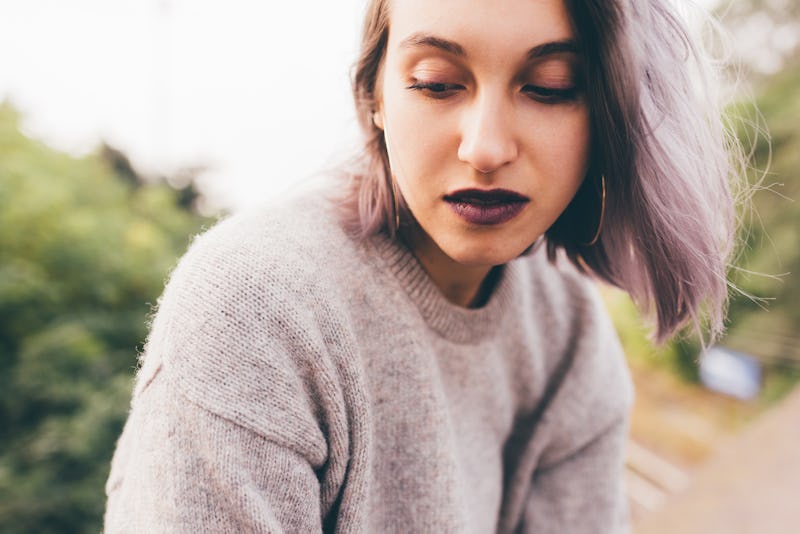 Eugenio Marongiu/Fotolia
We often talk about the importance of self-care, but taking care of yourself means something different when you're a highly sensitive person (HSP) — someone who feels sensations and emotions very acutely and deeply. Because HSPs process information differently from others, they may need different strategies to maintain good mental health. With this extra care, highly sensitive people can not only survive but also thrive by using their sensitivity to pick up on things that others can't.
"The majority of the world does not experience their nervous system in the same way as an HSP, so the most common messages and cultural structures are built by non-HSPs," life coach and HSP Christina Salerno tells Bustle. "This can cause a feeling of being unsafe or that you need to be different from your innate way of being. In research, they've found this trait in 20 percent of every species. That is not a mistake. There is nothing wrong with you if you feel highly sensitive. The way you are, innately sensitive, is important and much needed. However, this means you might not have been taught how to care for your sensitive nervous system."
So, how do you do that? Here are some ways to improve your mental health if you're a highly sensitive person, according to experts.