8 Ways I've Learned To Take Care Of Myself As A Highly Sensitive Person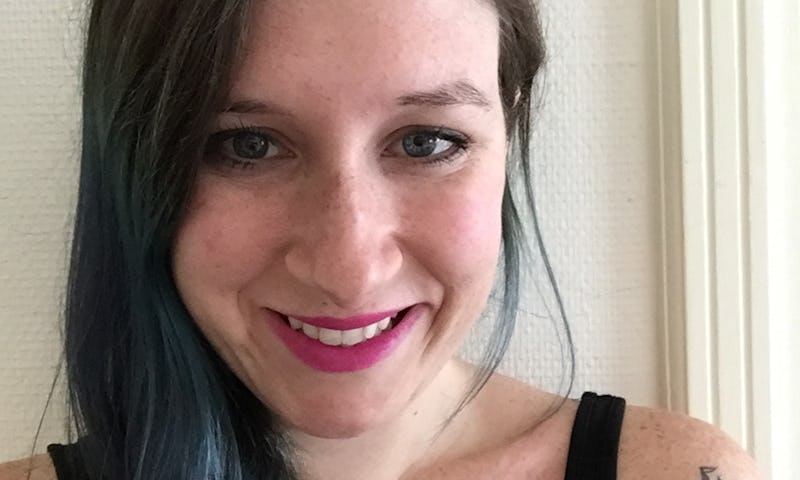 Suzannah Weiss
My parents used to say that I was like the princess in The Princess and the Pea. Every little thing that went wrong could ruin my sleep — and my entire day. It can be unbearable living life as a highly-sensitive person (HSP). Everything from the smell of someone's food to a not-so-friendly look from a stranger can throw you off. So, your self-care routine has to be a bit different from everyone else's.
Being a highly sensitive person manifests differently for everyone, but for me, it means I'm extremely responsive to tiny changes in my environment. Drinking coffee at 10 a.m. keeps my heart beating uncontrollably until 4 a.m. the next morning. If I sleep on a hard mattress, I wake up with a sore back. Any sort of itchy clothes give me a bright red rash immediately. If I get on a bad sleep schedule, my period stops. Every negative thing someone else says about me can change my behavior for years. And I cry whenever a celebrity's dog dies.
"As an HSP, it can feel as though the world is unsafe," life coach Christina Salerno tells Bustle. "It can feel as though we're too big, too much… too sensitive. And one of the most common messages we hear is to toughen up, to not care as much… to be less sensitive."
Salerno says researchers have found this trait in 20 percent of every species. "For 80 percent of the population, they may very well be able to do this. For the 20 percent who have the genetic trait of sensory sensitivity, we may be able to build up a fortress of survival mechanisms, but we can't turn off our sensitivity as if it were a switch," Salerno says. "...There is nothing wrong with you if you feel highly sensitive. The way you are, innately sensitive, is important and much needed."
But how do you live in the world that's not made to support your nervous system? A common way highly sensitive people get by is through addiction. Workaholism is my addiction of choice to numb the feelings I'd feel if I were present in the world. Another coping mechanism I have is mindlessness; I'm constantly spacing out. Because of this, some people get the impression that I don't feel much when it's the opposite.
Then there are the healthier ways of coping, like understanding that you have unique needs and going out of your way to fulfill them. This is easier said than done, because in a world meant for less sensitive people, some might not understand why you're behaving as you are. But the advantage of that is, you learn to defy convention and take care of yourself at all costs, and that is extremely empowering.
Here are some ways I've learned to take care of myself as a highly sensitive person — and that you can take care of yourself, too, whether you're highly sensitive or not.