7 Things No One Tells You About Breaking Up With Someone For The First Time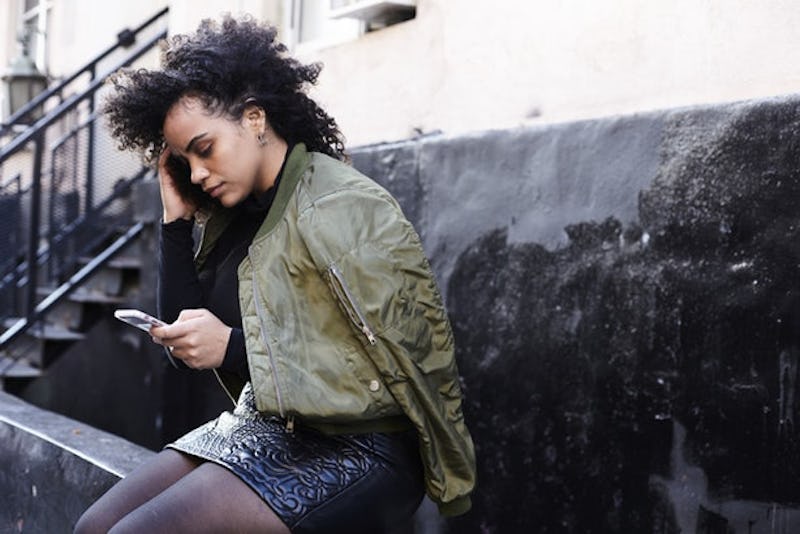 BDG Media, Inc.
Breaking up with someone for the first time can be a tough decision. Whether you've been in relationships before — but have never ended one — or if this is your first relationship, it can be difficult to know when it's actually time to end the relationship. You don't want to be rash, you don't want to hurt their feelings, but, ultimately, you know when something just isn't working.
But while it might be hard deciding whether or not to break up with someone, that's only the beginning — then you have to deal with the breakup itself. And that can be harder than you think.
"Breaking up with someone for the first time is often surprising," relationship therapist Aimee Hartstein, LCSW tells Bustle. "People know that it's devastating to be broken up with. What they don't always realize is that it's actually pretty upsetting to break up with someone." So you may need to strap in, because things can get emotional.
No matter how difficult it is to break up with someone, if it's the right decision then it has to be done. Go into it trusting your instincts and try to make the situation as painless as possible. Here's what to keep in mind, according to experts.