7 Things To Look For When You're Trying To Find Roommates For The First Time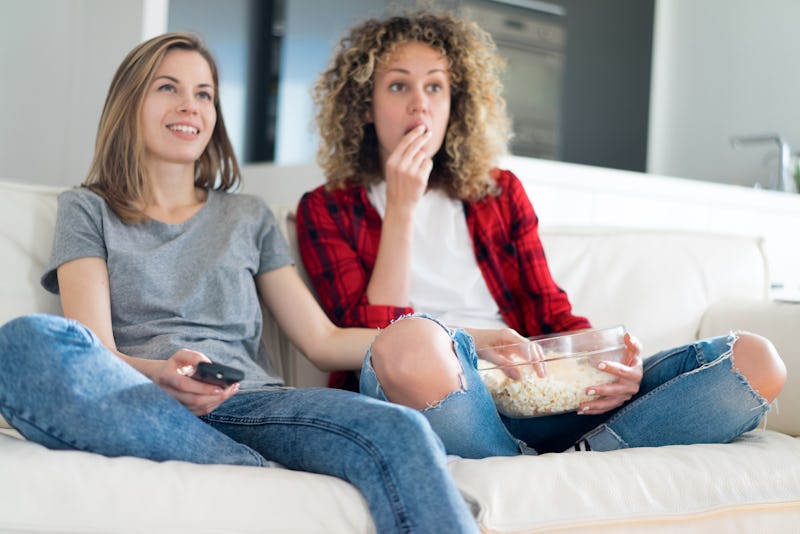 wpadington/Fotolia
One of the biggest transitions into adult life is moving in with your first roommates. It can be incredibly freeing and make you see yourself as an actual, real-life grownup — but it's also tricky to get it right. And finding the right roommate is so important. It's easy to underestimate how much our living situation will affect us — until we're in a difficult one.
"Often, when our relationship with our roommate is difficult we either dread being home and/or find ourselves looking for reasons not to leave our bedrooms," Nicole Richardson, LPC-S, LMFT, tells Bustle.
If you don't get along with your roommates, it can make you feel trapped and claustrophobic, so you want to be really careful when you're choosing who to live with. It's easy to think that moving in with a close friend is the answer, but good friends don't always make good roommates — and living together can also completely ruin friendships. So it's important to make sure that you're choosing a roommate that's actually the right fit for your lifestyle, rather than just someone you know really well. Here's what you should look out for when choosing a roommate for the first time, according to experts.