7 Things You Should Do After Your First Anniversary To Ensure Your Relationship Lasts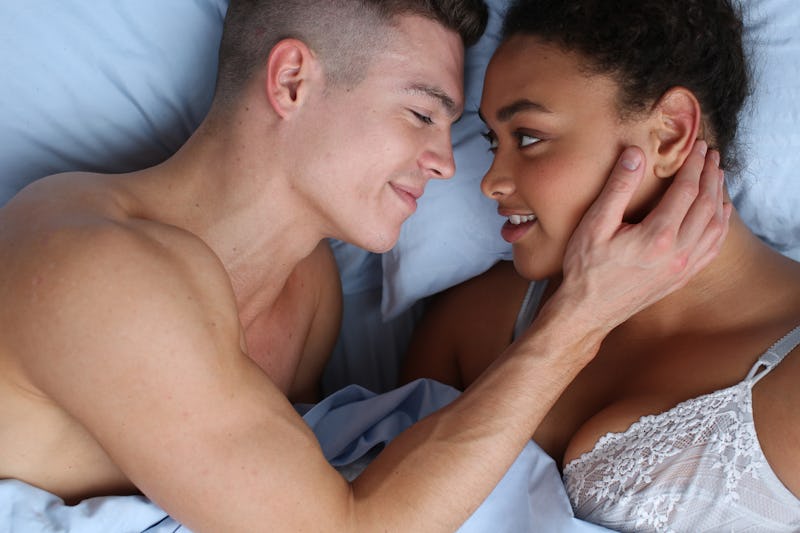 Ashley Batz/Bustle
Making it to your first anniversary is something you and your partner should be super proud of. After all, not every new relationship will hit that point. But if you're hoping to have many more anniversaries to come, experts say there are a few very important things you need to be doing after one year to help your relationship last.
One of the most important things you need to do once you hit the one year mark is to celebrate. It may seem obvious, but failing to do so or at least recognize its importance can be a pretty big mistake. "Don't ignore or downplay a first anniversary," relationship expert and author April Masini, tells Bustle. "Even when couples act cool and say it's not a big deal, it is. Having made it through a first year is a feat worth celebrating." According to Masini, celebrating this feat shows that you respect the relationship and you're grateful that you've made it this far. Again, not many new couples do.
After the celebration is over, it's then time to look forward to the future. If you want your relationship to last, here are some things you do after your first anniversary, according to experts.