7 Things You're Doing That Are Making You Tired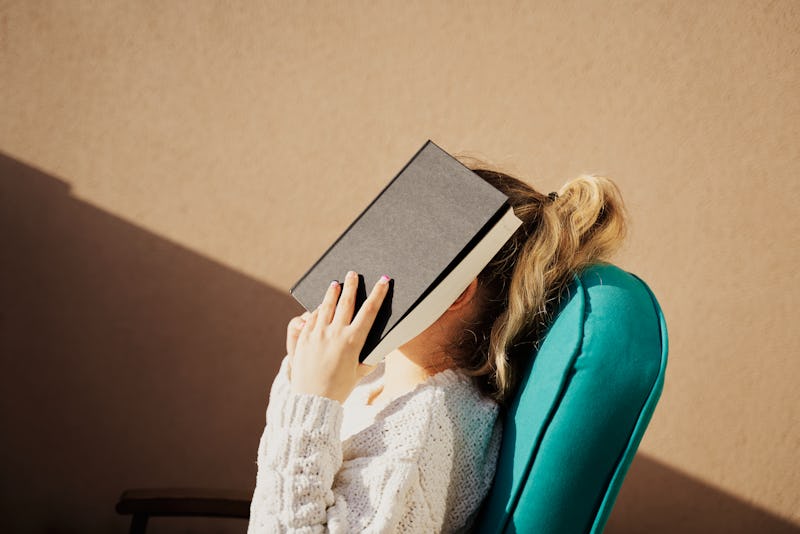 RUBEN BONILLA GONZALO/Moment/Getty Images
On a scale of one to "Did I remember to put pants on?" how tired do you typically feel? As we age, feeling rested can become increasingly challenging; but you have more control over this than you probably think. In fact, there might be a few things you're doing that are making you more tired, and you don't even realize it. You don't realize it because lifestyle choices like working nonstop, putting your own wellbeing on the back burner, taking care of others first, and opting for convenient meals over nutritious ones have become second nature to us. Being tired isn't just a feeling; it's a state of being. And it can impact your health more than we realize.
Furthermore, I think many of us accept our tiredness as normal and acceptable. We suck it up and move on with our lives because "this is just how it is." That maybe be the case, but we've had a heavy hand in creating it. It's so much more than the obvious. If you wake up very early, of course you're going to be tired; but I'd bet there's more you're doing that you're not even aware of.
If any of this sounds like you, it might be time to reevaluate some habits, so you can feel like a better you!