7 Times You Don't Have To Be "Nice"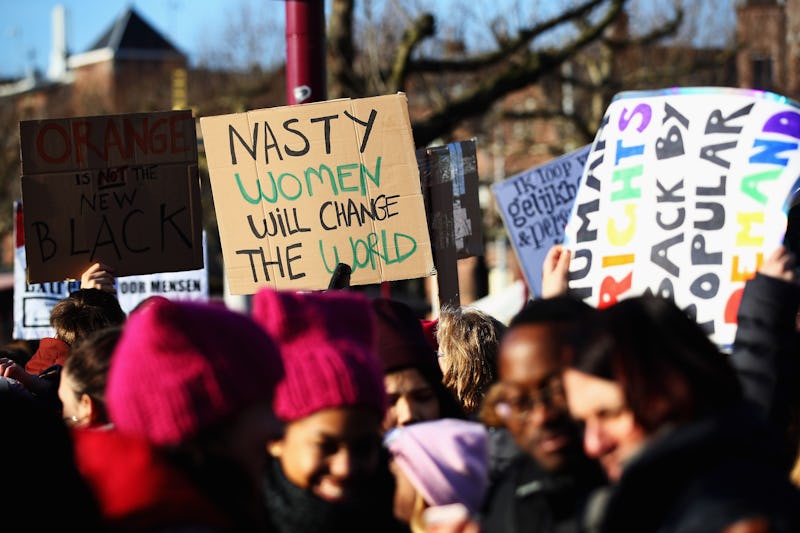 Dean Mouhtaropoulos/Getty Images News/Getty Images
One of the first rules we learn when we're growing up is to be "nice." But like most rules, this is an overgeneralization, because there are certain times when you don't have to be "nice" — and, indeed, shouldn't. Women especially are taught to be nice to others at the expense of being nice to themselves, and that leads us to miss out on opportunities and tire ourselves out. That's why it's so important to give ourselves permission to break this rule when necessary.
Challenging the imperative to be nice is a feminist act because "niceness" is so frequently gendered. Girls are "supposed" to be made of "sugar, spice, and everything nice." This means we're expected to smile all the time, help others without anything in return, and avoid making people angry or being "nasty women." Since those aren't really the qualities of a leader, being too nice can hold us back in our careers while men grasp opportunities for themselves because they're OK with not being nice all the time.
Of course, kindness is generally a good thing, and we shouldn't discourage it when it's not harming anyone just because it's considered "feminine." But there are some situations when it could have negative effects. Here are some of them.