7 Tips For Being Single In A New City For The First Time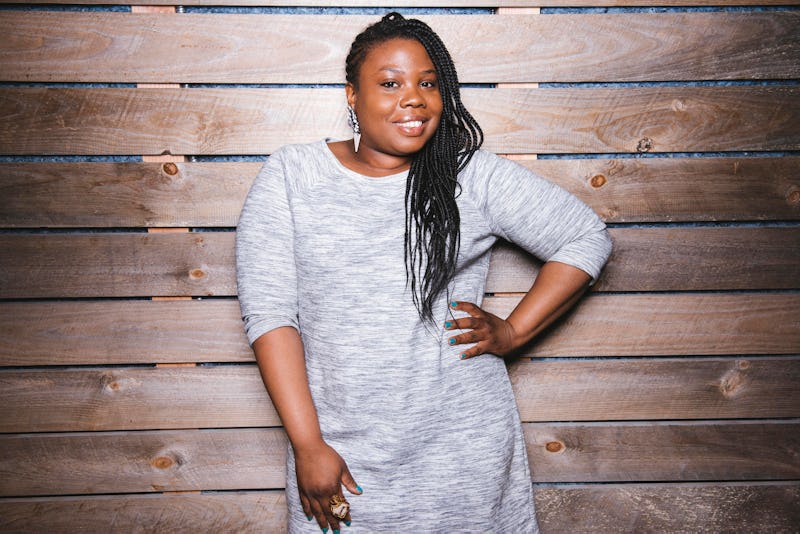 BDG Media, Inc.
Moving to a new city can be really intimidating — and being single in a new city can be especially tricky. When you don't know anyone yet or haven't found your routine, the idea of meeting new people can seem like a major step outside your comfort zone. But actually, it's a great opportunity to get to know a new place.
"While it may be scary or even a little lonely if you are single and don't know anyone, you can truly have the time of your life," Karenna Alexander, matchmaker and dating coach, tells Bustle. But it's important to be willing to put yourself out there.
Because in a way, going on a first date, talking to someone on a dating app, or even making a new friend, can be like having your own tour guide to a new city. And a first date or hangout with a new friend always has that awkward, getting-to-know-each-other feeling, so the fact that you don't know your way around the city won't matter. In fact, it can be a great talking point.
So being single has some definite advantages, if you are willing to embrace a whole city full of possibilities. Here are some expert tips to get you started being single in a new city.