A Financial Advisor's 7 Best Tips For Paying Off Your Student Loan Debt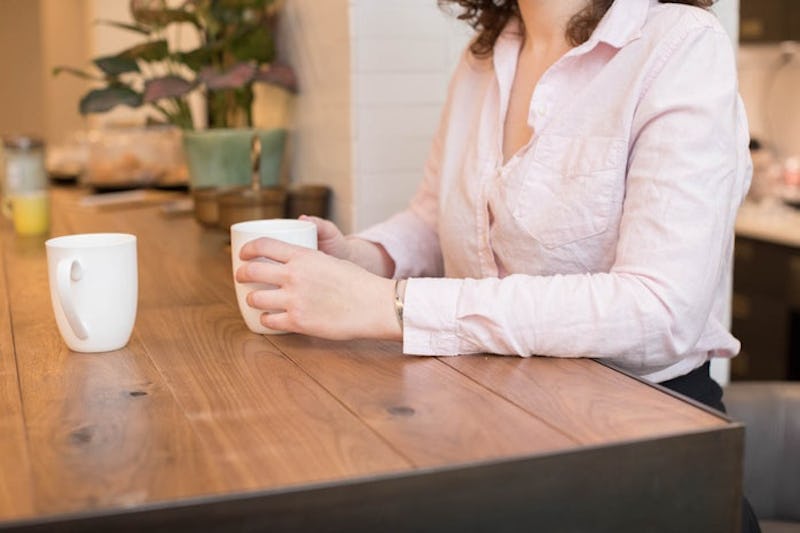 Ashley Batz/Bustle
Student loans are something that many people have to contend with. While some people defer or default on them, others pay them back regularly, which may take years. When it comes to the best way to pay off your student loan debt, some methods work better than others.
Overall, according to the U.S. Federal Reserve, the total student loan debt in the U.S. is $1.569 trillion. To that point, College Board's Trends in Student Aid 2018 found that in 2016-17, 59 percent of those getting a bachelor's degree — from public and private nonprofit institutions — graduated with an average of $28,500 in debt. So, if you're among those with student loan debt, you're definitely not alone.
With these statistics, it's no wonder that student loan debt can quickly become overwhelming — especially if you don't have a set payment plan in place or haven't created a system to most effectively pay off the debt. But, no matter how much that debt is, it doesn't have to control your life.
"Rather than feeling chained to student loans for the next 10 years, or more, I believe that your life does not need to revolve around paying them off," Northwestern Mutual financial advisor, Andrea Williams, tells Bustle. "It's OK to get used to the idea of having debt while paying it off and working towards your personal goals."
Below, Williams shares ideas on the best ways to pay off your student loan debt.