7 Unexpected Traits That Can Determine Your Intelligence, According To Science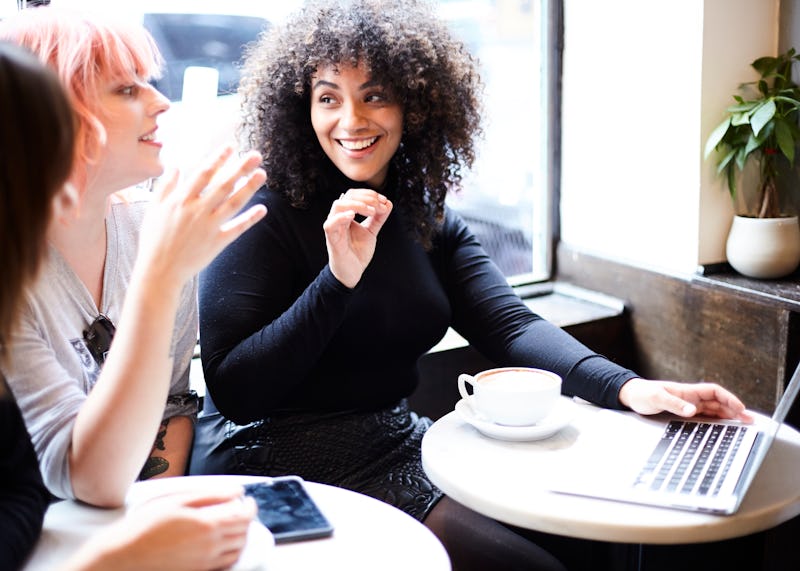 Hannah Burton/Bustle
While intelligence comes in many forms, quite a few studies have shown a link between certain physical traits and intelligence, as well as quite a few behavioral and personality traits common among smart folks. And as you may have guessed, it all has a lot to do with biology and evolution.
"These traits are selected for by evolution," psychologist and executive coach Dr. Perpetua Neo tells Bustle. "Its one purpose is to ensure that you fit your environment, so you survive and pass your genes on, so your species does not get wiped out." And that requires things like creativity and resourcefulness, which is why the brightest folks may have a lot of these things in common.
"In the process, certain traits connected to intelligence get selected for by evolution, because this enables a species to survive during times of transitions/disasters, create more prosperous [civilizations,] or conquer new habitats," Dr. Neo says. Of course, there are a lot of other factors at play when it comes to how smart someone is naturally, or how intelligent they work to become. But as far as traits that are backed by science, here are a few many intelligent people may have in common.