7 Women's Retreats That Can Help You Feel Seriously Recharged & Motivated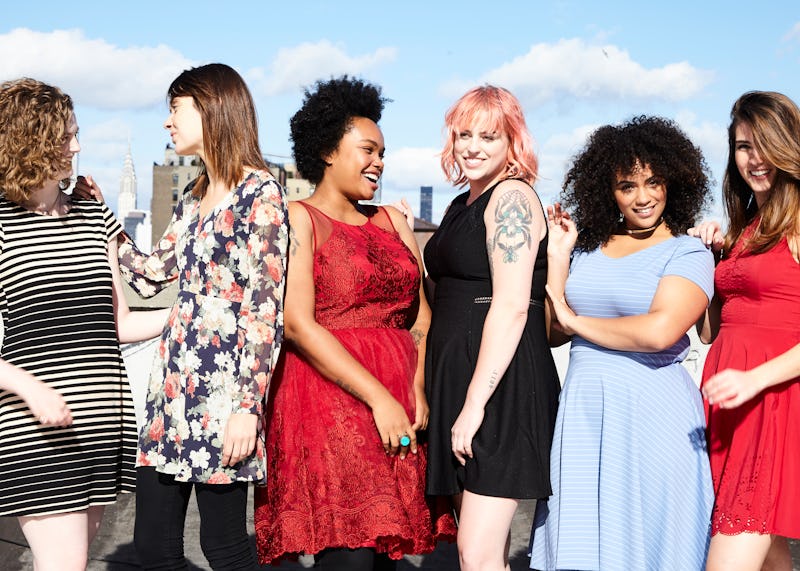 Hannah Burton for Bustle
We're living during a time where women are rising in power, and one amazing way for women to further empower themselves is to come together for a week or two of activities around a common interest. Going on a women's retreat can support this empowerment by providing safe communities for self-exploration and relationship-building. Whether you're looking to reboot your career, become more comfortable in your sexuality, or something else, travel is a great way to get out of your comfort zone and meet inspiring people.
"There are so many different kinds of retreats, so the most important thing is to figure out what you want to get out of it," Rebecca Willa Davis, founder of the travel and wellness site The Glassy, tells Bustle. "Part of the reason I got into retreats...is that it's mostly or entirely women. Whether you're looking to spend the week doing pilates and sipping margaritas, or you really want to work through some stuff, you're surrounded by other women who feel the same way and made the same choice."
If a women's retreat sounds like what your life needs, here are a few around the world that may help you achieve your goals, whatever those goals may be.