7 YouTube Channels That'll Teach You About Sex Better Than Porn Can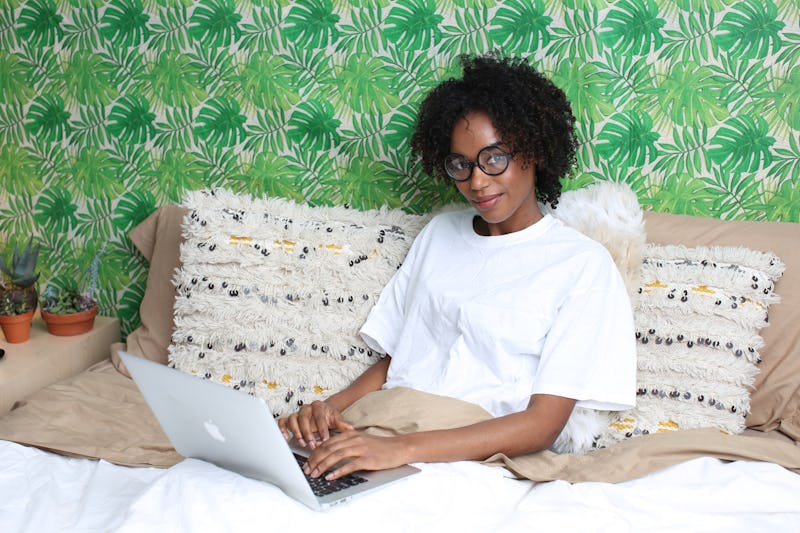 Ashley Batz/Bustle
It's often said that porn is bad sex ed, but that doesn't mean all videos are. In fact, one of the best sources of information about sex these days is YouTube. And with YouTube videos' short, digestible format, you can put these on when you get dressed in the morning and leave the house with newfound knowledge about sex.
Angie Gunn, LCSW, Sexuality Expert at Talkspace, tells Bustle that many of couples' biggest sex problems come down to inadequate sex ed. "Basic anatomy and sexual health information is severely limited amongst many clients, which dramatically impacts intimacy," she said. "How long does it take the female genitals to become erect/engorged and aroused? Can a non-erect penis reach climax? Where is the G-spot and what is squirting? These and many more important questions speak to a lack of basic sexuality education and information that can dramatically improve sex."
Since many of us don't learn the answers to these questions in sex ed — and since a lot of the information online is really misinformation — good sources of information about sex can be a godsend. So, without further ado, here are some YouTube channels to check out to learn more about sex.