8 Books That Are Much Better Than The TV Show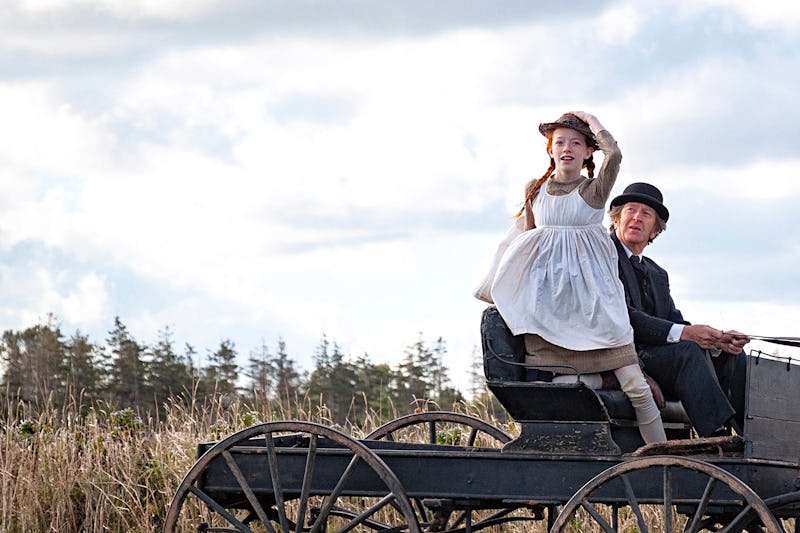 Every true book lover lives by a simple mantra: "the book is better than the movie." But what about the TV show? Now that we're firmly in the golden age of scripted television, we're actually seeing quite a few excellent TV adaptations of our favorite books. Shows like The Handmaid's Tale, House of Cards, Orange is the New Black and American Gods have brought even the most "un-filmable" books to the small screen... and most book-lovers seem to actually be OK with it. It makes sense, too: television as a format leaves more time for world building and character development than with a feature film. But even the glossiest TV productions can still fall short of their literary namesakes. Here are a few books that are still much better than the TV show.
Now, to be clear, I'm not saying that all of these TV shows are bad, or that you're a bad book-lover for watching them. Some of these TV shows are great. They are just, in my objective and unimpeachable opinion, not quite as great as the books they're adapting. Or so entirely different from the books they're based on that they're hardly an adaptation anymore at all (and yeah, also some of them are pretty bad).
So here are a few books to check out, even if you don't love their TV counterpart: