Florence Pugh Isn't The Only Celeb With A Pre-Fame YouTube To Stream The Sh*t Out Of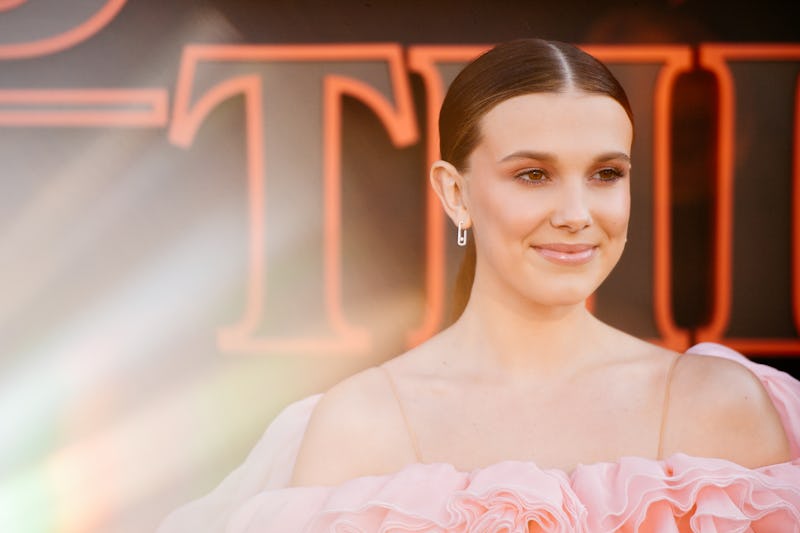 Matt Winkelmeyer/FilmMagic/Getty Images
How people get famous has certainly changed since the internet came along. Over the past decade, many people have begun using Youtube as a way to get people's attention and hopefully move up in the world. However, for some celebs, their online beginnings have been long since forgotten and you'd actually be surprised pretty surprised which ones had a Youtube account before they were famous.
Fans of international pop stars like Justin Bieber, Troye Sivan, and Shawn Mendes are well aware of their humble beginnings on Youtube. It's on the video streaming platform that they started sharing covers and original work, which led to them being signed to huge labels and banging out tunes that seem to stay in the charts — and your head — for months on end.
But musicians aren't the only ones to hop on Youtube hoping to get a following and it's easy to have miss the fact that a few success stories in acting and comedy have started out with a shoddy camera and a few social media accounts. Honestly, not since photos from Tom Hardy's old Myspace account have I been so surprised by a stars' former passion for producing crowd-pleasing content. OK just kidding, nothing will ever undermine the gravity of Hardy's photos. I mean, those white Y-fronts were beyond.
In light the discovery made last week about Florence Pugh's iconic Youtube channel, I've done a lot of digging to see which other famous celebs I could find on the platform and ll I can say is, get ready for the haircuts.