8 Ridiculously Instagrammable Cocktails You Can Get At Disney Parks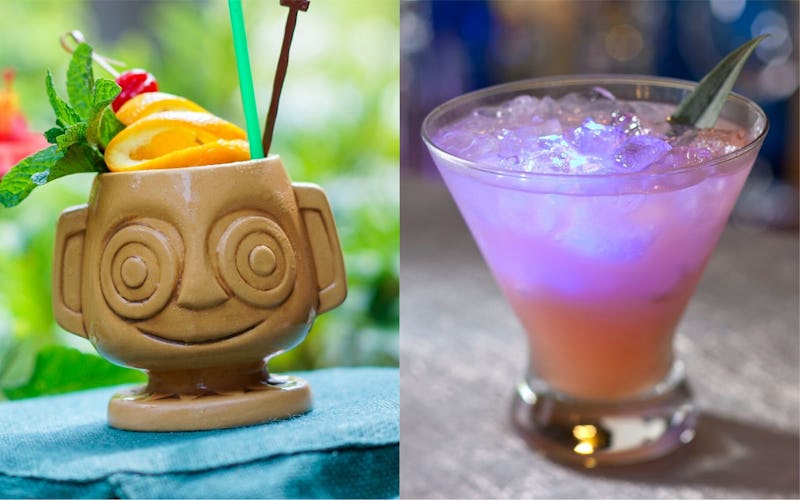 Disney Parks Blog
We all know Disney is where dreams come true, in every single possible way. The parks are beloved for their absolutely magical, completely out-of-this world rides, to-die-for meals and munchies, refreshing drinks, a unique & nostalgic ~ambiance~, and so much more.
But, going back to the most important part — the drinks. The cocktails at Disney Parks prove that when it comes to serving up yummy, perfectly Instagrammable treats, Disney knows where it's at. From sweet and savory cocktails to indulgent alcohol-infused treats, there's no limit when it comes to these eccentric drinks, and what's not to love about that?
Besides, what's better than ending a long day on your feet in the park by taking in the sweeping view of Cinderella's Castle among the crowd of equally-as-in-awe families from around the world? It's your vacation, so there's no better time to treat yourself to a delicious cocktail — particularly because these are the kind you just can't get anywhere else. In light of that, here are some of Disney's adorable, one-of-a-kind drinks you can order at the Parks right now, along with where you can do to find them. So get your camera phone and your taste buds ready, because these cocktails will knock all those other ones you had outside the Disney Parks' walls out of the water.