8 Hobbies That Are Actually Good For You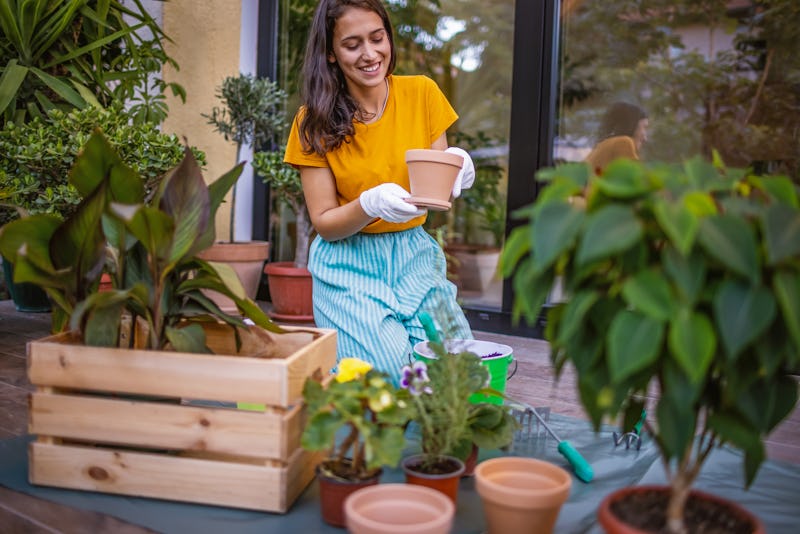 MilosStankovic/E+/Getty Images
In today's hectic pace of overtime, constant emailing, and prioritizing work above all else, we all need to find little ways to care for our own well-being. Every single one of us has hobbies; and even if you don't know it, some of these are hobbies that are actually good for you. I'm not talking about watching TV, although I'm known to marathon Girls every now and again. I'm referring to a number of other activities that are entertaining, engaging, and improve your physical and mental health while you're doing them.
It's so easy to put your health on the back burner. We don't go to the gym because we don't have time. We opt for fast food because it's quick and cheap and we can eat it in the car on the way to work. But what we don't realize is that if we don't put our own health first, nothing else will get accomplished — not work, not play, not time with the people who matter to us.
You might be participating in some of these hobbies already. But if you aren't, even if it seems like you have no wiggle room in your schedule, make time to have some fun — and do your mind and body good.