8 Signs You Have Creative Burnout — And It's Affecting Your Mental Health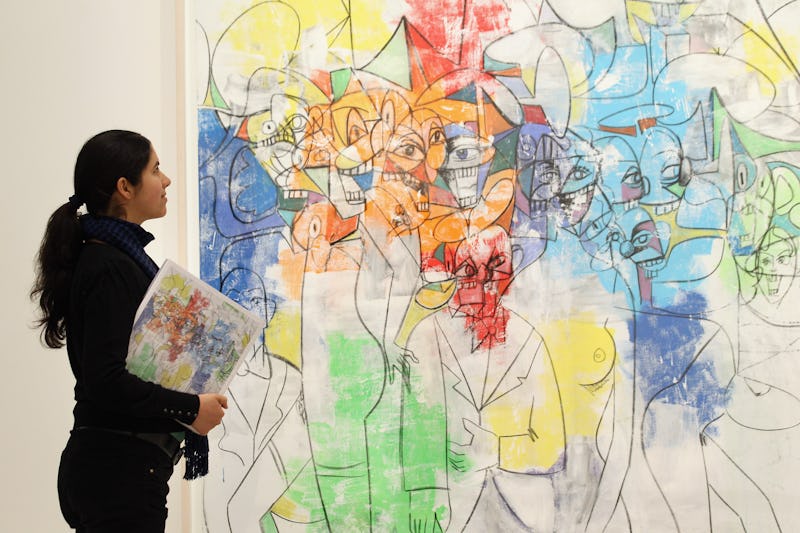 Oli Scarff/Getty Images News/Getty Images
Even the most successful of authors get writer's block; talented artists can't seem to pick up their paint brush; and unique musicians keep strumming the same old tunes. Creative burnout can happen to all of us, even those who consider themselves naturally creative people: It's normal for your creativity to ebb and flow — especially depending on factors like your stress level, sleep and work, as well as whatever else may be going on in your life.
The challenge is, of course, not just figuring out how to get your creative spark back, but realizing you may have lost it in the first place. When life bogs you down with responsibilities, it's easy to lose touch with the part of your mind that thrives from creating and working on new exciting projects.
However, as Medical News Today reported, exercising your brain's creative muscles can play a big role in your maintaining your mental health. In fact, expressing yourself creatively can help you overcome trauma, improve your emotional wellbeing, and improve cognitive function. So, if you can help it, don't let your creative process fall to the wayside. Here are eight symptoms of creative burnout to look out for, and what you can do about it.