8 Things You Don't Have To Do To Be Empowered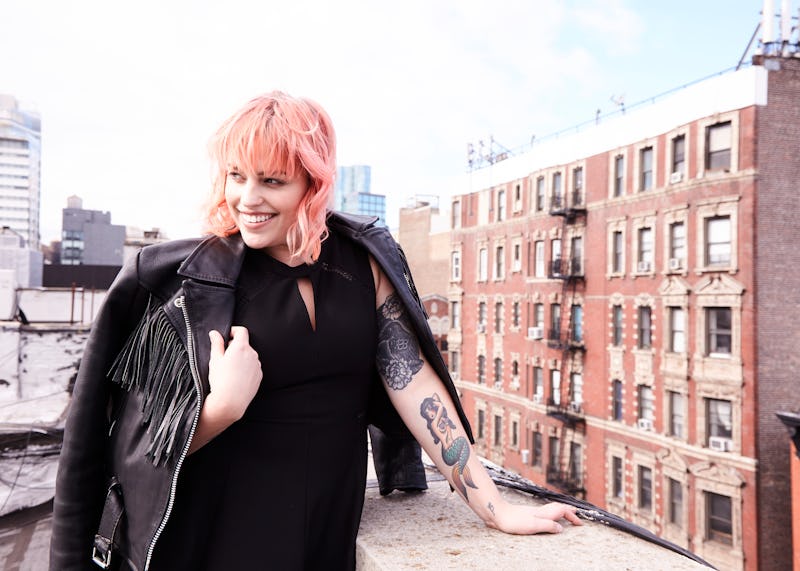 Hannah Burton/Bustle
If you're a woman seeking to empower herself, things can get confusing. On the one hand, you're told to look and act sexy. On the other, you're taught to reserve your sexuality for those who deserve it. Our culture is confused about what women's empowerment means, creating the idea that if you don't do specific things, you're not empowered. Empowerment, however, means different things to different people. And as long as you feel free to do what you want, it doesn't matter so much what you do.
Part of the problem is that one version of "empowerment" we're often sold is really just objectification in disguise. "When you're objectified, you can start to confuse your value with your sexuality," Susan Edelman, a psychiatrist and author of Be Your Own Brand of Sexy: A New Sexual Revolution for Women, tells Bustle. "When you see so many beautiful faces and bodies in media, you often wonder 'what's wrong with me that I don't look like that?' It can be hard to see the value in your inner beauty when the pressure is on. Not only are you shamed for how you look — as in fat-shaming — but your culture also profits from your insecurities. We're trying so hard to meet impossible beauty ideals that now 90 percent of women aren't happy with how they look. Unhappiness is not empowerment. Trying to meet others' ideals of beauty is more like people-pleasing. People-pleasing often doesn't work out, because you can never make everyone happy."
Real empowerment means being true to yourself, even when society teaches you to be someone else. Here are some things a woman does not have to do to be empowered.