9 Books Your Favorite Celebrities Are Reading This Summer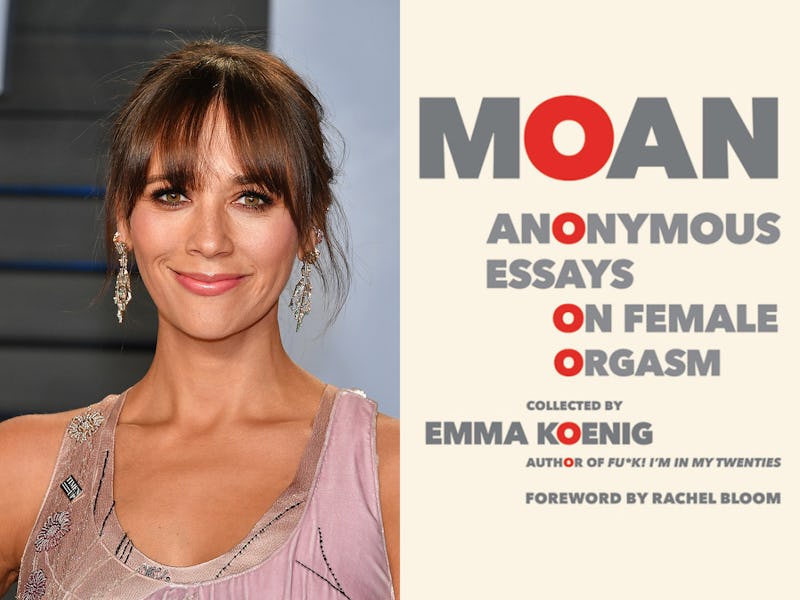 Dia Dipasupil/Getty Images Entertainment/Getty Images
There is still a month left of summer, do you know what books you're bringing to the beach? If you can't decide which of the many incredible titles to add to your TBR pile, may I suggest checking out the books celebrities are reading this summer. You may not be able to live like the stars, but at least you can read like them.
From Oprah's original book club to the rise of new star-powered ones, including Emma Watson's Our Shared Shelf and Emma Roberts's Belletrist, there is no shortage of reading suggestions coming out of Hollywood these days. It seems like, over the last year, the must-have accessory for celebrities isn't a statement shoe or a designer bag, but a book — or, in many cases, a lot of books. If you've searched online, then you know that you don't have to look very hard to find the rich and the famous promoting not only their favorite products, but their favorite reads. Celebrities — they're just like us! Or at least, they like to read just like us.
If you're looking for your next beach read, then check out these nine books celebrities are recommending, and see what they have to say about each one.