9 Butt Plugs For Beginners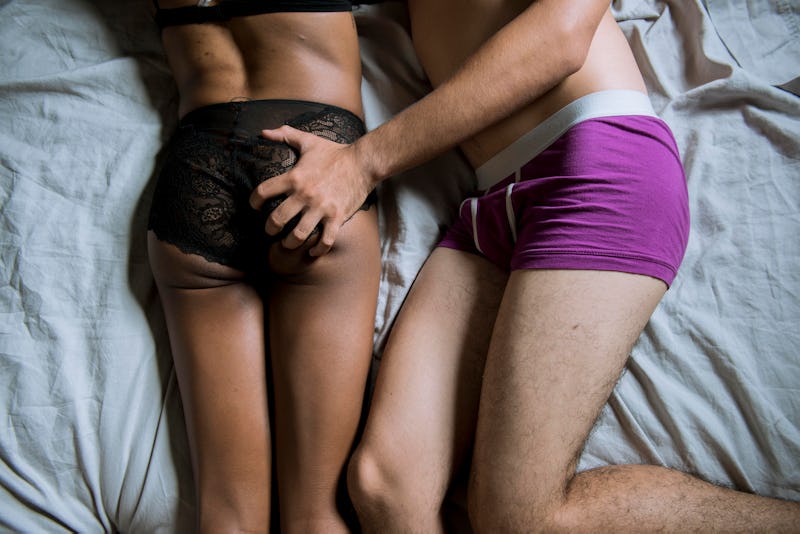 BDG Media, Inc.
Even if you've yet to delve into anal play, there's a pretty good chance you've thought about it. Whether it's crossed your mind in a "thanks, but no thanks" way, or a "well, maybe... someday" way, the point is that anal play may have bounced around your head. For some it's bounced right out, while for others, it's bounced around enough that they've been eyeing anal play toys.
"One of the great things about anal play is that folks of any gender and orientation can enjoy it, not just gay men (obviously)," Alicia Sinclair, Founder and CEO of b-Vibe, tells Bustle. "The sensations and experiences that feel good to you have nothing to do with your sexual orientation or gender. It's kind of like how the food that you enjoy is a totally different question than who you want to have dinner with."
If you're one of those people who just can't shake the idea of anal play from your brain and you're looking to go down that avenue and explore it, you may want to start small. Unlike pizza where it makes sense to jump in and immediately go for the biggest size, when it comes to butt plugs, you start little, then work you're way up. Here are nine butt plugs for first timers.